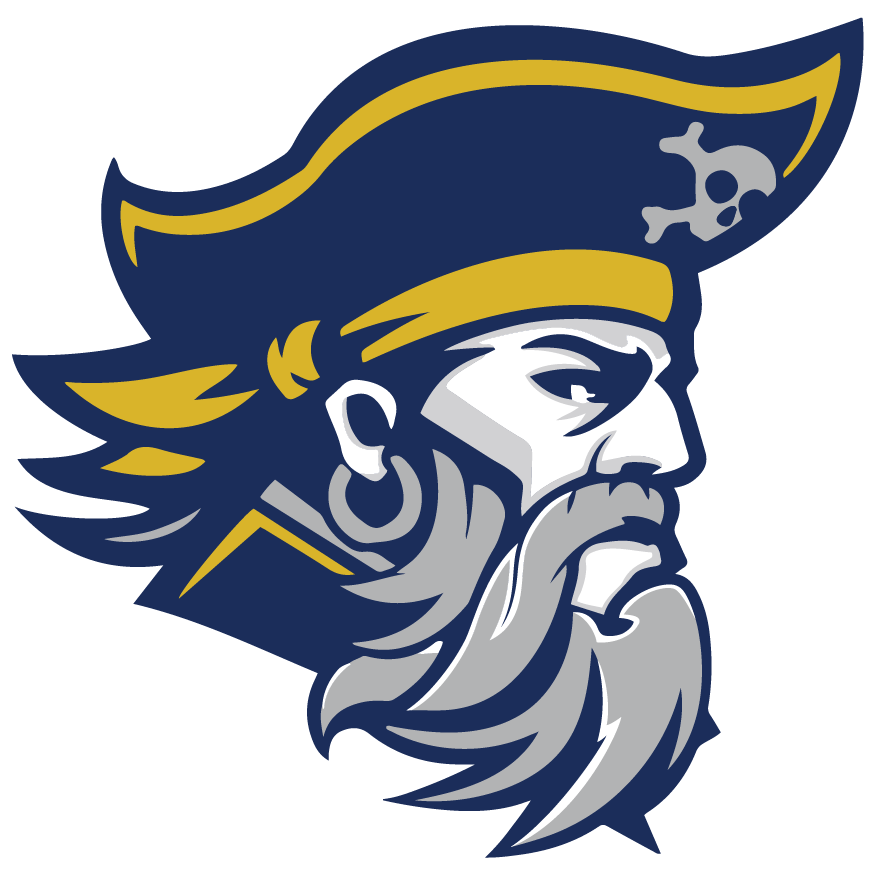 Mont Harmon works with students on respect, education and fun
Carbon School District
Monday, December 02, 2019
Mont Harmon's school year is progressing and Red Ribbon and Yearbook Week were a good example of where the school is headed in educating their students on respect and safety.
The celebration took place the week of Halloween and it began with a Halloween Dance and kids dressed in neon colors with a photo booth to catch the hues and the fun. The next three days concentrated on various themes, but the overall message was for students to stay away from drugs and to not get into vaping. Tuesday was Twins Day, and students dressed up as twins. Wednesday was Meme day and Halloween Day students could wear their costumes to school. Friday was a sports day where students could wear their favorite teams colors, but it was tempered with the overall idea of respect for those that have different ideas about which teams are best.
"We had an awesome week," said Renee Banasky who is a Language Arts teacher at the school and the yearbook adviser.
School of course is about learning and Hollie Hamaker, who teaches English said that data coming in on students progress has been encouraging this year.
"Of course the emphasis across the district in the last two years has been about reading," she said. "A few years ago we had less than 30 percent of our students reading on grade level. Now at the beginning of this year were at 45-50 percent. The teachers work at the elementary schools on reading is really helping us."
She said that all the students at the school know their own levels and that they need to read books around that level to improve to the next level. She said that students need to be challenged by their reading choices but not stifled by them.
"Our data has shown that this process of having kids read a lot at a level in which they feel comfortable helps students," she said. "We have had some students grow as much as four years of reading levels in one year because of this. Many of those same kids have fallen in love with reading."
She says she now sees students reading everywhere including in places where you wouldn't expect it.
"I saw kids reading books between their wrestling matches one day," she stated. "In fact some of the students want to read so much I have had to literally take their books away from them so they will pay attention in class."
She said finding the right books, genre or author for kids is important because she has seen students who were struggling, but when they find something they like they begin to really pursue reading as a pass time. She said classes are set up to have students read during at least one third of the class period during their English period, and that is usually at the beginning of class.
"In a lot of instances when the timer goes off and we are ready to begin instruction they are begging me for more time to read," she said.
The school has also initiated a specific intervention time each day (15 minutes, Tuesday through Friday) where students are assigned to a specific teacher to help them with any struggles they might be having. The teaching during that time generally has to do with math and reading. Students who are not struggling are given the time to read and Hamaker says that is helping with the "50 book challenge" the school is having this year.
"Intervention time happens after first period," explained Hamaker. "Who goes to what classes is determined by testing that shows which students need help and in what areas they are struggling. Students are tested every five weeks to see if they have improved and then they are rotated to where they may need further help for the next five weeks."
She said many students only have one or two gaps in their learning and once they have gone through intervention they do not need any more of it. They then get to be in the open reading classes.
Middle school sports are also an important part of the school. This year the football and volleyball teams did well during their season and both coaches are very happy with what they saw from their players.
"We had a really good team this year," said Tiler Clark, the first year volleyball coach at the school. "I was really impressed with the talent and am looking forward to next year as well."
Clark said the team only lost two games during the season (to Canyonview) and then lost in the league championship to the Cougars as well.
"Other than that we were undefeated varsity wise," she said.
Some standouts on the team this year included Madi Orth and Dani Jensen.
Jordan Blanc, the football coach, was also very excited about what went on during their season this year as well.
"They played really well and we ended up with the varsity going 3-5 and the junior varsity with a 4-3 record," he said. "Ultimately though it is about learning at this level of play. The kids learned a lot and I think that will result in a great team next year."
He said the goal is to develop players that can go on to Carbon High and compete well. He said there were 17 eighth graders that played on this years varsity team. There were 26 seventh graders that played on the junior varsity. Similar to the high school, eight graders play varsity only, while seventh graders can play varsity when needed.
"Athletic wise our seventh grade class was awesome," he said.
The sixth graders are involved but the school does not have a lot of games for them to play so Blanc says that they encourage the kids to play football through Carbon County Recreation.
Standouts on the team this year included CJ Smuin, Stockton Kennedy, William Bridge and Diego Vega.