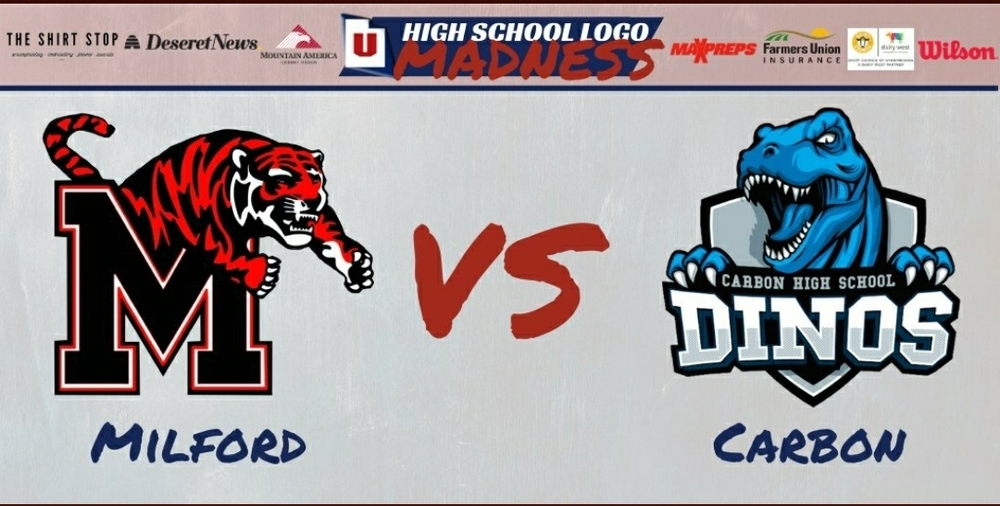 BRACKET CHALLENGE- HELP CARBON MAKE ELITE 8!
Carbon High School
Saturday, April 11, 2020
We are at it again. Trying to make the ELITE 8 in the Logo Bracket Challenge. If you have Twitter, please help by voting below. Let win this DINOS!
VOTE HERE for Carbon in the Bracket Challenge!