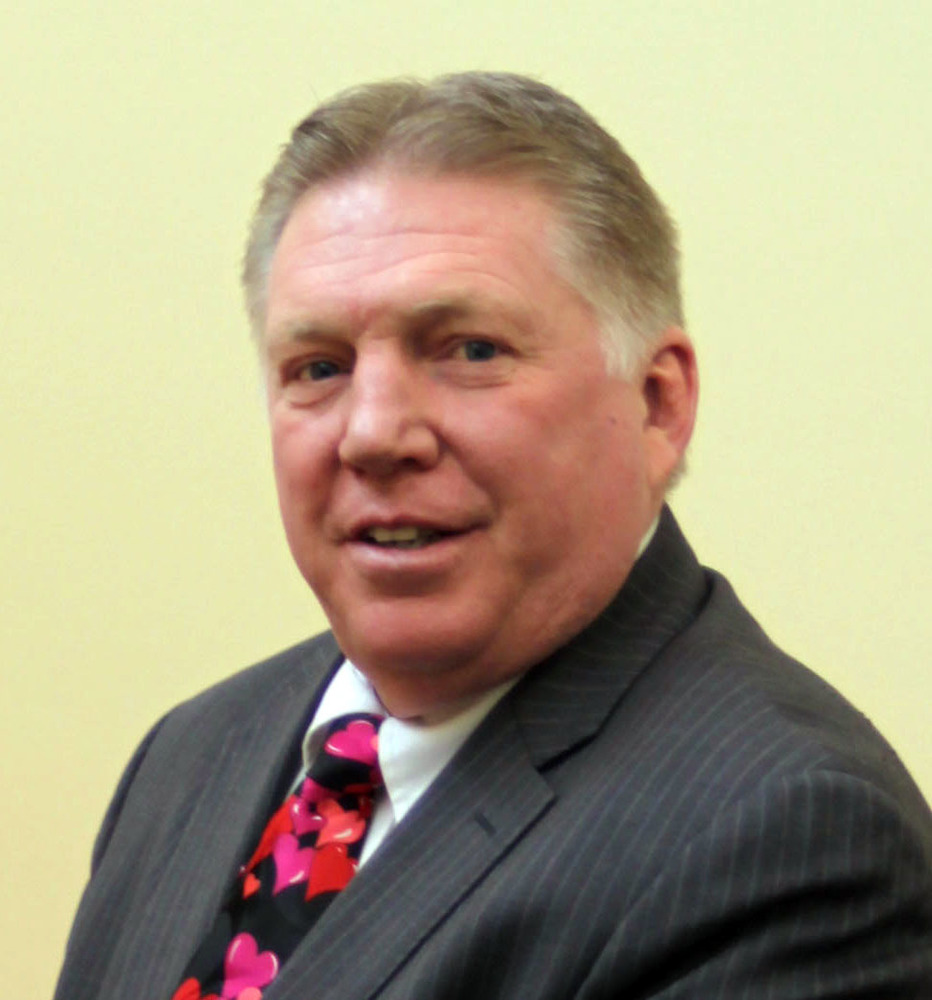 Robert Cox - Retirement
Carbon School District
Monday, May 11, 2020
Please join Carbon School District as we honor our retirees. First up is Robert Cox who is currently the HR & Student Services Director. We will miss his expertise in all things and his sense of humor.
He was born in Ely, Nevada, and graduated from White Pine High School in the ancient of days and then attended Southern Utah State College, now Southern Utah University. While at SUU he participated in Track, Cross Country and Student Government. He married Teresa Morgan, graduated with a degree in Physical Education with a minor in Reading and Special Education and had two Children, Abish and Robert Jr..
In 1983 he moved his family to Price and began to teach Reading in the Special Education classroom at Carbon High. During the 10 years he taught at CHS, he also coached football, cross country, wrestling, boy's tennis, and track. A year after moving to Price, their youngest daughter, Andrea, joined the family.
He received his Master's degree from University of Utah and became the Assistant Principal at Carbon High School. After 3 years, he was privileged to become the Principal of Mont Harmon Jr. High. After two years he had the honor of returning to CHS and was assigned to be the principal for the next nine years. In 2007 he was transferred to the district office with the title of Director of Student Services and DAS, (duties as assigned).
Robert says "...my 37 years in the Carbon School District have been wonderful and life changing. I have had the opportunity of working with 10 different superintendents and many hundreds of amazing people. I have had the unique opportunity to be the principal for all of my own children, I am sure I enjoyed it more than they did. The students , parents, and teachers I have come to know have truly changed my life for the better...I am looking forward to spending more time with my 7.3 grandchildren as they continue to be actively engaged in their own lives and completing many honey do's as Terri will continue to do that which she loves most, teaching....I again thank the Carbon School District for the opportunity to bring my family to this wonderful place and giving me the opportunity to have my children educated here preparing them to build successful lives..."
In all honesty, we were the ones who were the fortunate ones to be able to work with Robert. Best wishes for your retirement!