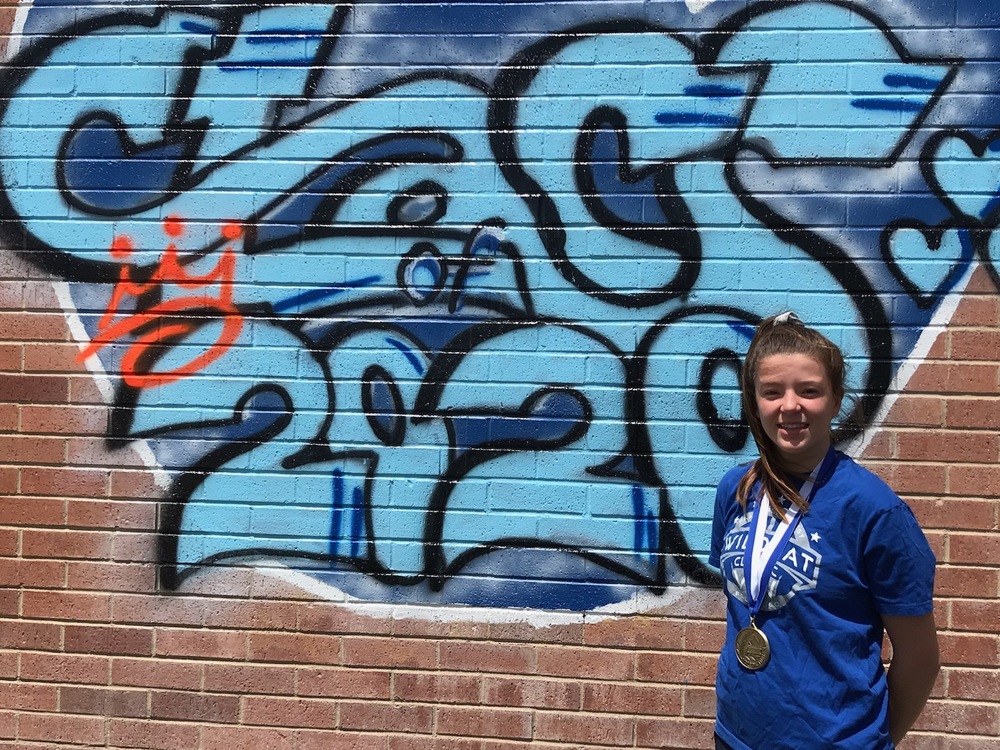 CARBON HIGH ANNOUNCES VALEDICTORIAN AND SALUTATORIANS FOR THE CLASS OF 2020
Carbon High School
Tuesday, May 12, 2020
Abbie Saccomanno, Valedictorian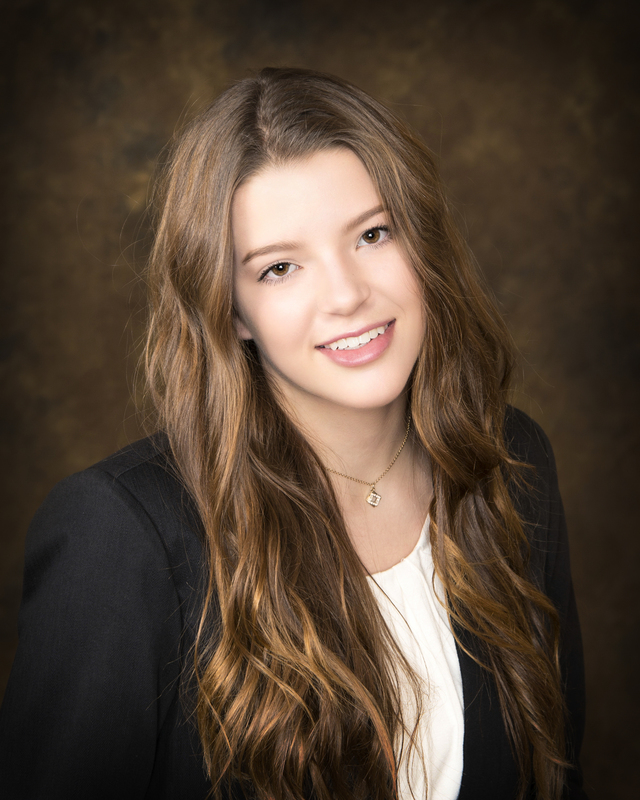 Abbie plans to attend the University of Utah following graduation. She wants to study biomedical engineering with a desire to attend medical school when she completes her degree. Abbie was the Mathematics Sterling Scholar Runner-up and presided over the National Honor Society as President. She served Price City on the Youth Council as Treasurer all while lettering in both Volleyball and Basketball. An accomplished athlete, Abbie was selected 2nd team All-State in Basketball and was named Academic All-State in both sports. Congratulations Abbie! We wish you the best in your future endeavors!
Victoria Nelson, Salutatorian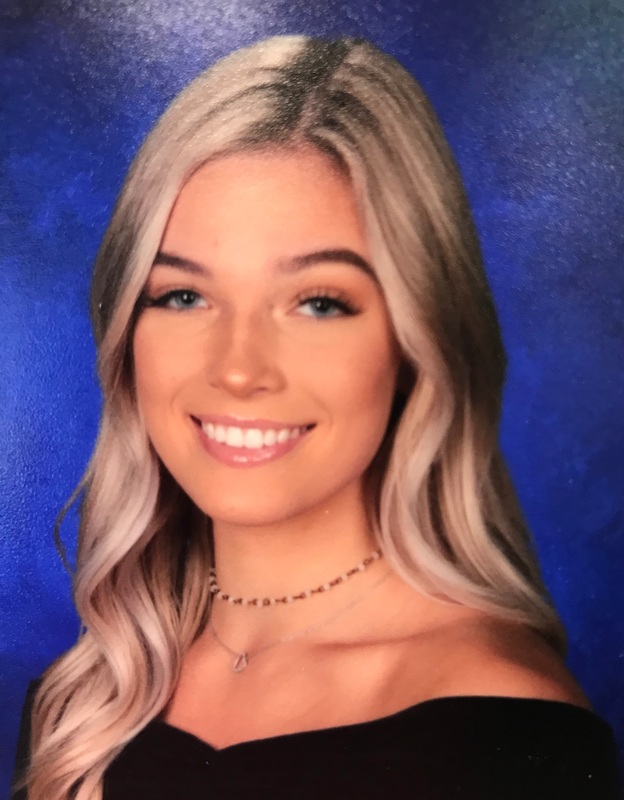 Victoria will attend Southern Utah University in the fall. Although she is still undecided on a major, she plans on doing some pre-dental work with hopes of pursuing a career in either Dentistry or Orthodontics. Victoria has been awarded the President's Scholarship from SUU which will allow her to focus solely on her studies. While in high school, she lettered in volleyball and was active in National Honor Society. Victoria also had the opportunity to compete in the Miss Carbon County Outstanding Teen competition, winning the title in 2016-2017. Congratulations Victoria! Your future looks very bright!
James Bryner, Salutatorian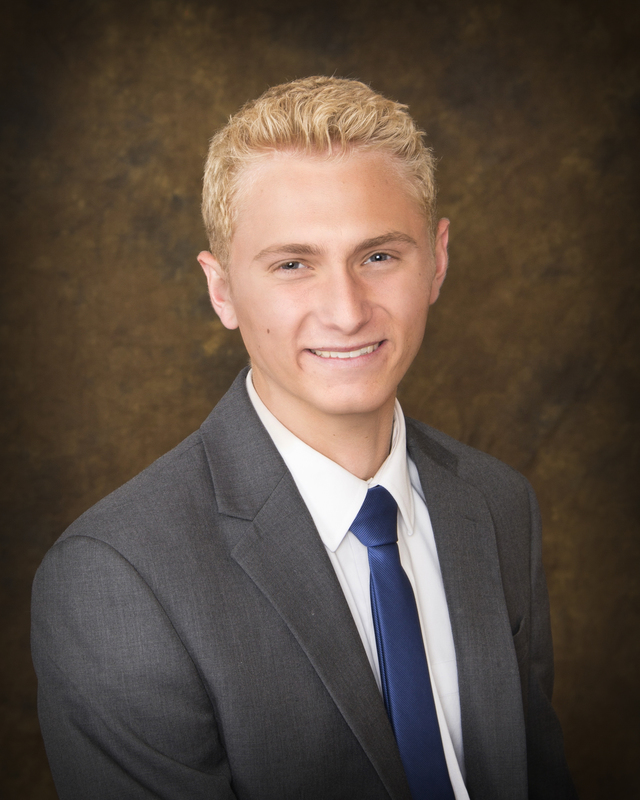 James has plans to attend Brigham Young University in the fall prior to serving a mission for the Church of Jesus Christ of Latter-Day Saints. He was recently called to serve in the Japan Nagoya Mission. James was the Business and Marketing Sterling Scholar winner this spring and desires to study business in college with ambitions of a career in business law. While at Carbon High, he served both school and community as the state president of the Future Business Leaders of America and the Price City Youth Council Mayor. James kept himself very busy completing his Eagle Scout requirements and lettering in both Track and Cross Country. He was also a member of the 2019 3A State Champion Boys Cross Country team. Congratulations James! Keep striving to be your best!