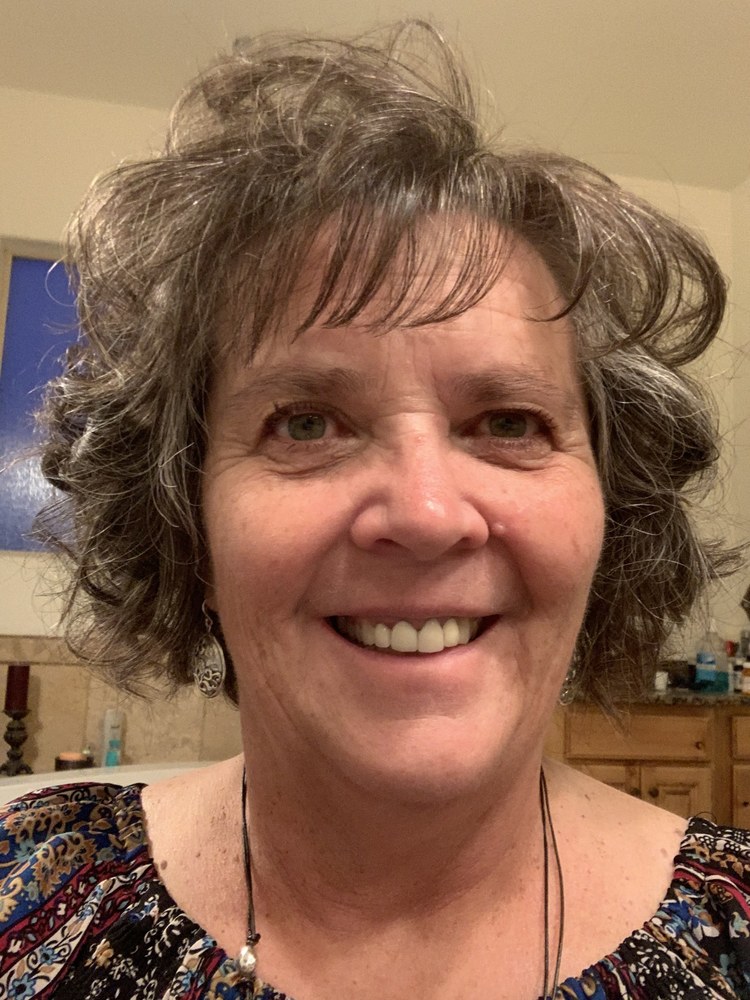 Melissa Swenson - Retirement
Carbon School District
Wednesday, May 13, 2020
Please join us as we honor our next retiree, Melissa Swenson. Melissa is retiring from 20 years as a counselor at Carbon High School, with a total of 30 years in education.
Melissa grew up in Payson and graduated from Payson High in 1975. She attended Snow College and graduated with an Associate degree. She married David Swenson from Springville and they lived in Utah County and Salt Lake until moving to Price for a business opportunity. At that time they had grown their family by two daughters; Chari and Calli. Their sons Tanner and Casey followed in the next 6 years. Over the years the Swenson family hosted 12 foreign exchange students as well, which are still considered family.
While in Price, Melissa worked at First Federal Bank and the family business until 1990 when she started working at College of Eastern Utah. She worked there for 10 years in different jobs, in the business office, recruiting and the advising office. During that time she returned to 'school' and earned her Bachelors Degree through USU in 1998 and started her Masters Degree in School counseling, finishing in 2001, and then later earning an Administrative/Supervisory Certificate from USU.
In 2000, Melissa found her place at CHS and discovered her love for students and a passion for education. As a counselor she worked with students and parents in college and career planning as well as scholarships and was instrumental in growing the concurrent enrollment program at CHS. She relied greatly on her coworkers and administration for direction and guidance and always worked to assist students navigate their future.
In her 20 years at Carbon there were many, many wonderful memories made. Melissa immersed herself in the Carbon culture. She served as an advisor for CSADD (Carbon Student Against Destructive Decisions), Student Government, and National Honors Society.
Despite the fact that she is a transplant to Carbon County, Melissa is a true blue Dino. Students and school staff will fondly remember her participation in spirit dress up days with a favorite being her 'little old lady' costume. She was always a supporter and fan of Carbon sports and activities.
You could always count on Melissa for a cheery smile, a laugh or a really good practical joke. (However, her previous co-worker and mentor Rick Deaton often tried to upstage the practical joking)
Working under several different administrators, Melissa often assisted in the implementation of new programs and opportunities that focused on school and student success.
As a counselor she advised many students and became a friend and confidant to all students and co-workers. Life was best at graduation when Seniors walked across the stage, each one with their own story and everyone with individual accomplishments and goals.
In retirement Melissa hopes to spend much more time with her grandsons; Xander and Ozzy. There will be time for travel and relaxing with her husband Dave.
Melissa would like to thank all of her many co-workers, teachers, administration and her counseling family that made coming to work each day easy. It was quite the ride....
We will miss Melissa's knowledge and her guidance and wish her the best as she begins this new chapter of her life.