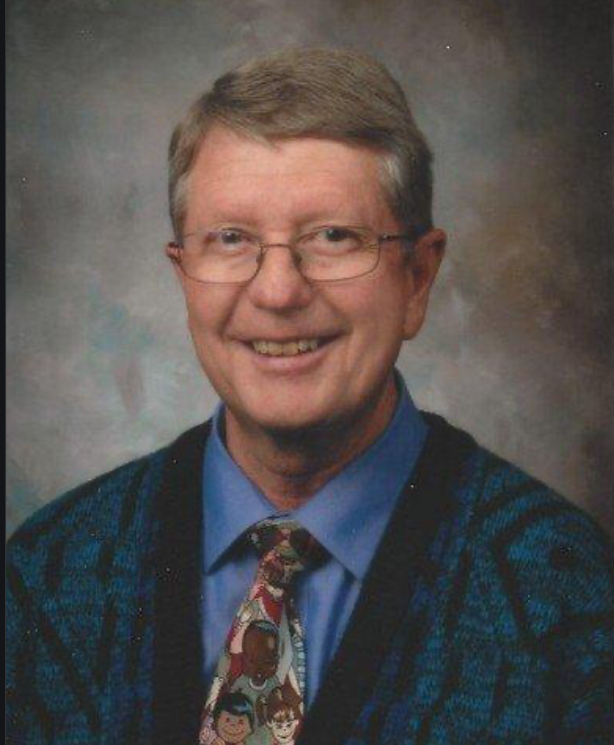 Mike Keller retirement celebration
Carbon School District
Wednesday, May 13, 2020
The Castle Valley Center would like to invite everyone to help Mike Keller celebrate his retirement! Please join us for a parade on Wednesday May 20th, from 1-3 PM . It will be at the Castle Valley Center. We will drive through the bus loop in front of the school. The line will start heading east on 800 N and you will turn right onto Cedar Hills Dr. and head south, turn right into the bus loop, go through and exit right (south) onto Cedar Hills Dr. There will be signs to direct where you should enter and exit.
You can decorate your car, have signs, balloons or anything fun you would like. Let's make this a special event for Mike!
We would also like pictures, a short video or written message from you that we can put into a collection for Mike. Please send these to bella@carbonschools.org. There is also a FaceBook event page that you can upload these to: "Mr. Keller's drive through retirement celebration!" on Facebook.
We would like the whole community to have the opportunity to thank Mike for his many years of service.