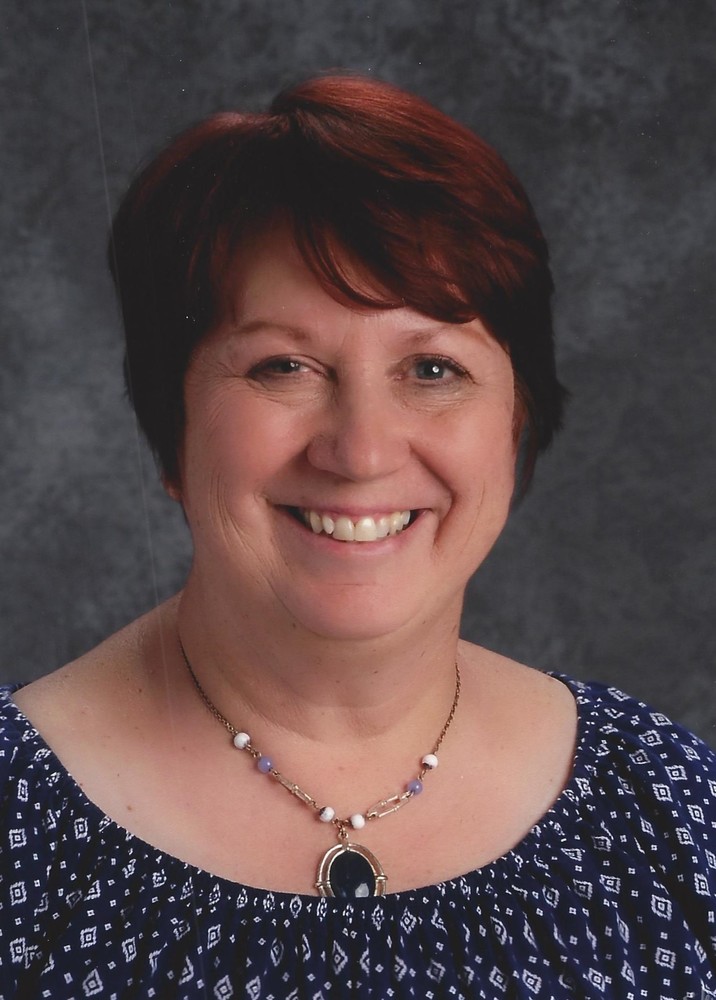 Lana Keller - Retirement
Carbon School District
Friday, May 15, 2020
Join us as we celebrate Lana Keller as she begins her retirement journey.
Lana was raised in Beaver, Utah and graduated from Beaver High School and then from the University of Utah in Elementary Education. Her first teaching job was in 1977 teaching fourth grade at Durrant Elementary where John Angotti was the principal.
That first year teaching was eventful as she met and married another novice teacher, Michael Keller. A highlight for the students that year happened in March when Mike, dressed in an Easter bunny costume, hopped into the classroom and presented their teacher with an engagement ring. It made the front cover of the Sun Advocate!
Mike and Lana married that summer, and Lana taught one more year until the birth of their first child at the end of the school year. Lana then stayed home to raise their six children: Emily, Kristin, Daniel, Michael, Angela, and Janalee.
When Lana returned to education after working a few part-time jobs for the district, she obtained a job at the College of Eastern Utah for Workforce Services assisting students in GED Test preparation, a position she greatly enjoyed and did for ten years.
After that, she was able to return to Carbon School District and teach at the Lighthouse High School assisting with credit recovery classes and adult education. During her time at the Lighthouse, Lana had a one year hiatus when she was asked to teach Kindergarten at Castle Heights. That year instilled in her a greater appreciation for the untiring work of Kindergarten teachers!
She returned to adult education the following year and has been there until the present time. Lana has felt privileged and blessed over the years to work with many wonderful administrators, educators, staff members, and students while working for Carbon School District. She has particularly loved watching the adults in the program feel success as they have met their goals of improving skills and accomplishing great things like obtaining a high school credential.
After retirement, she plans on doing some traveling with Mike and enjoying their six children and soon-to-be sixteen grandchildren. They also hope to serve a mission for their church at some point.
We appreciate Lana's grace and her She encouraged them to reach for goals they often thought were unattainable - not only encouraging them to complete high school credits but more times than not, inspiring them to attend college. We will definitely miss her presence but wish her the best as she begins a well deserved retirement!