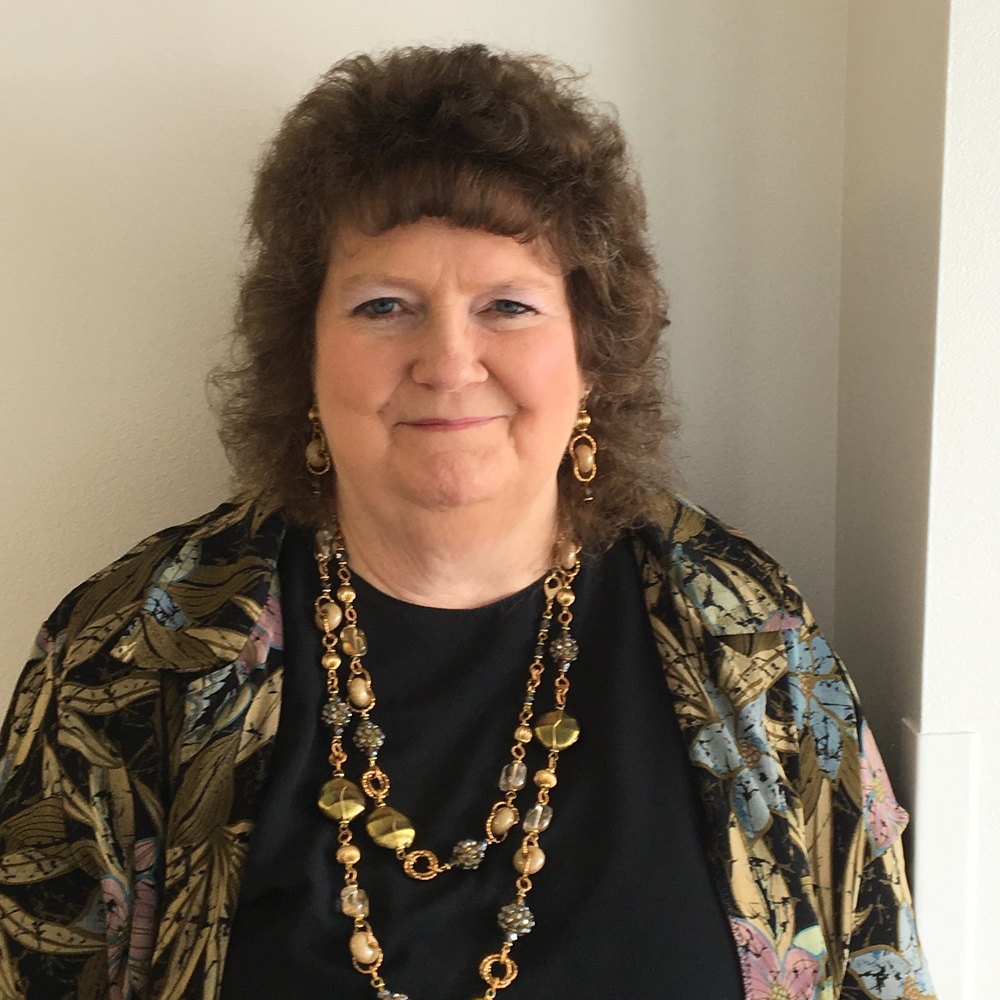 Deanne Bettino - Retirement
Carbon School District
Monday, May 18, 2020
Please join us as we celebrate Deanne Bettino as she retires from Carbon School District.
Deanne Hall Bettino was born and raised in the Roosevelt, Utah area. From an early age she knew she wanted to be a kindergarten teacher and played school from her childhood home. Deanne graduated from Union High in 1978 with High Honors and attended Snow College in Ephraim, Utah on an Academic Scholarship ( 1978-1980). She then earned an Academic Scholarship to Utah State University in Logan, Utah and graduated with a BS with an emphasis in Early Childhood Education. (1982)
In July 1982, Deanne was hired by CSD (Jim Jensen) to teach half a day kindergarten at Durrant Elementary and half a day kindergarten at Castle Heights Elementary. CHE was new and only in its 2nd year of opening. By August 1st Jim Jensen called her and told her enrollment increased and she would be all day at CHE. Price was booming with the coal and power industry and Deanne had a very hard time finding a place to live. CSD hired 55 new teachers that year!
Deanne taught her first year of Kindergarten (2 sessions) She absolutely loved it, but then enrollment decreased so she moved to a 2nd grade at CHE rather than move schools. She asked her principal John Angotti that if a Kindergarten opened up, if she could move back down? He said yes! The next year it did, so she went back to Kindergarten, her one and only love! Deanne's philosophy of Kindergarten has always been as a teacher to create a fun, stress free environment where the children will be excited to come everyday. She believes that if children love to come to school in Kindergarten that love will carry with them through high school and beyond.
After teaching for 6 years, her desire to serve a mission for the Church of Jesus Christ of Latter Day Saints became a reality, so she put everything in storage and went to the England London Mission and upon returning her exact job opened up and the rest is history! In 1995 Deanne completed 55+ hours of post graduate credit: equivalent to a Masters Degree. These classes and workshops provided her with essential skills to work collaboratively with other professionals on instructional policy, curriculum and staff development. As a result, she had the opportunity to be a supervising teacher in the student teaching program. Being a mentor teacher has been very rewarding to her. Deanne has always strived to be at the top of her career by keeping up on best practices in Early Childhood Education and research based programs. She also served as CCEA rep for 15 years. In 1999 she married Stuart Bettino and they live in Wellington. They will celebrate their 21st Anniversary in June!
Deanne feels that she has been so fortunate to work with so many amazing colleagues and friends, 10 superintendents, 15 fabulous principals, and thousands of wonderful children and parents, and children of children over the 37 years working in Carbon School District. She doesn't think she's taught any children's grandparents yet? (Lol) Teaching is her life and she has loved every minute of it. She loves every one of the many children she has taught over the years and they have changed her life and will forever be in her memory and heart.
Carbon School District and especially her Castle Heights Family has provided her great opportunities, experiences and support over the many years and she will be forever grateful to them. Deanne feels very honored and humble to have been nominated as Castle Heights Teacher of the year this year! She wishes to extend her thank you to everyone!! She will truly miss all of you!
Deanne is looking forward to retirement, spending more time with family, traveling, church work and doing she never had time for!
We at CSD wish Deanne well as she begins her retirement journey and know that the children of the district were very fortunate to have had such a long standing, loving teacher in our midst.