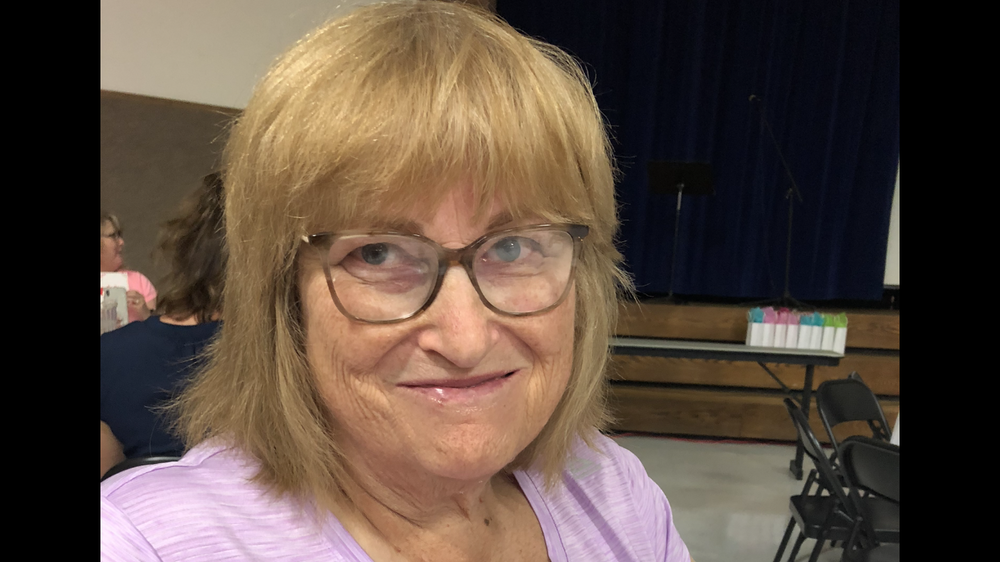 Cecilia Averett - Retirement
Carbon School District
Tuesday, May 19, 2020
Join us as we congratulate Cecilia Averett as she retires from Carbon School District.
Cecilia's first memories of wanting to be a teacher were when she was 10 years old and she had her own little play classroom in the basement of her childhood home.
Cecilia Averett grew up in Seattle and Centralia Washington. She attended Catholic and public schools as a child. When she graduated from High school, she went to Yakima Junior college for a year. That summer she worked at a Girl Scout camp in Colorado and fell in love with Colorado. She decided to attend college there. Cecilia went to the University of Northern Colorado where she received her Bachelor's in Elementary Education and Early Childhood Education. She has been teaching for 43 years and loving it all!
Her first year of teaching in 1977-1978 was interesting because she taught far from her home on the Fort Peck Indian Reservation near Brockton Montana. She taught some wonderful students in Kindergarten that year.
She then applied for teaching positions all over the United States and got hired in Carbon County, Utah. In 1978-1981, She taught at Peterson Elementary. She taught third grade and two years in the third /fourth split. Cecilia married her wonderful husband, Lee Averett in June of 1985.
During 1981-1999, she taught at Notre Dame Catholic School in Price, Utah. During those years, she taught many different grades from third through fifth grade. She also taught music classes there as well. Her years there were very special because she was applying to be in the same school as her two wonderful daughters, Carrie and Miranda.
In 1999, Notre Dame closed and the family moved to Bountiful, Utah where Cecilia taught at Saint Olaf Catholic School. She taught first grade for one year. The family missed Carbon County, so they moved back and she got a position at Carbon School District. Her first position was at Petersen Elementary and she taught two years in sixth grade. Then she taught two years of fourth grade, and two years of preschool. In 2000, she transferred to Castle Heights Elementary. At Castle Heights, she taught kindergarten and second grade.
In all of her years in the Carbon School District, she has taught so many wonderful children and made so many wonderful friends. She has worked with so many outstanding principals. Cecilia wishes to extend her thanks for all that the district did for her during her years in the Carbon School District.
Carbon School District extends our thanks to you, Mrs. Averett as you have made a lasting impression on the world through the lives of the many students you have taught. Thank you and happy retirement!