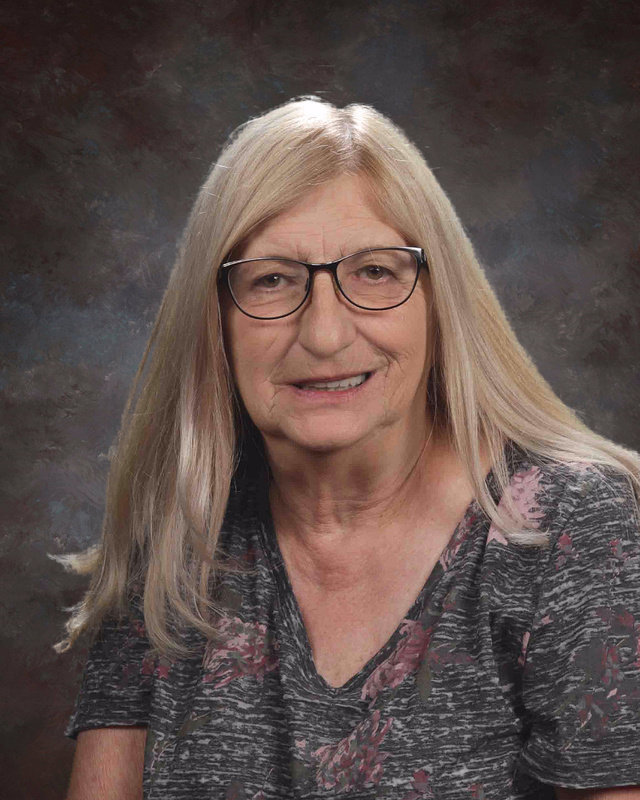 Colleen Wilson - Retirement
Carbon School District
Friday, May 29, 2020
Please join us in congratulating Colleen Wilson as she retires.
Colleen Wilson is a lifetime resident of Price, Utah. She has had multiple careers over the years including (but not limited to): a business owner, drug and alcohol rehab counselor, operator for Bell Telephone, survey taker, and furniture salesman. However, the most rewarding has been her years as an English/History teacher for Carbon School District.
Colleen is a 2005 graduate of Utah Valley University with a Bachelor's Degree in English and her teaching license. Colleen has taught students from 7th through 12th grades at Lighthouse High School (4 years), Carbon High School (1 year), Mont Harmon Middle School (8 years) and Helper Junior High School (1 year). Thousands of students have been through her classes and learned to appreciate literature and history as well as learning to read and write proficiently. She has worked with some great teachers and staff as well as five different principals. Colleen has been an active part of the school culture for many years. Her dynamic personality, love of learning, and compassion for her students will be missed.
Colleen has three sons and two daughters-in-law. Her six grandchildren – all boys – keep her busy and on her toes. She is excited to be able to spend more time with them here in Price and in Denver, Colorado.
As she retires, Colleen plans to read, work in her yard, read, experiment with cooking, read, and make snow angels this winter…and did we say, read.
Congratulations on your retirement and thank you for your many years of service to the students of Carbon County.