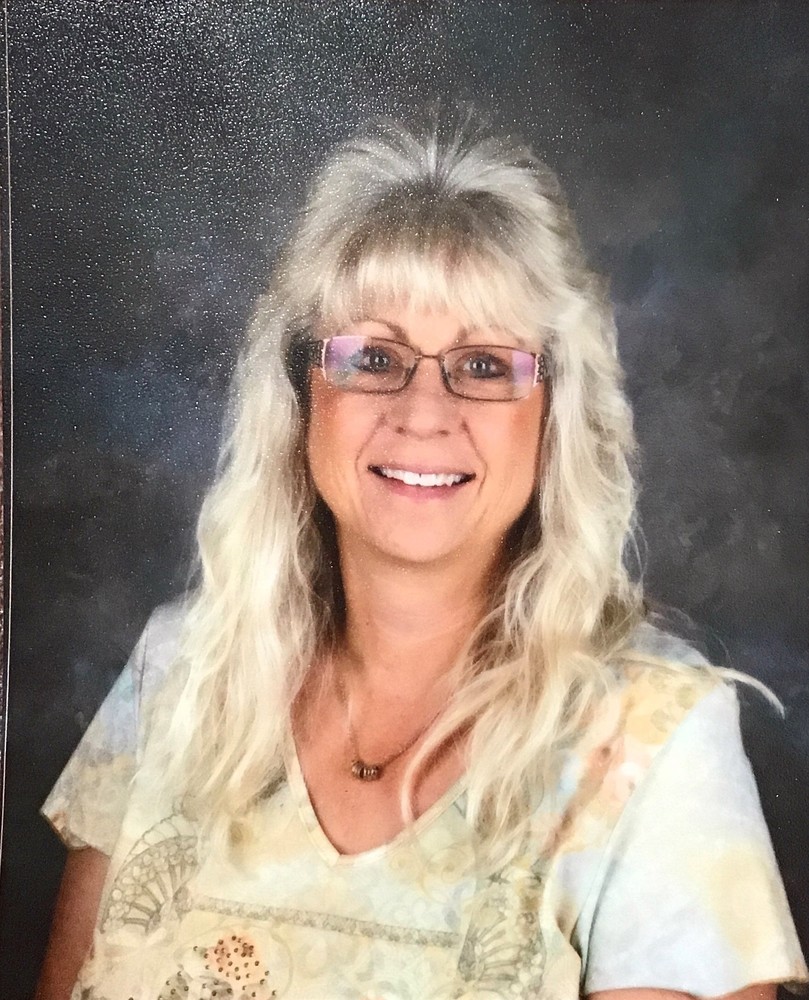 Alayne Carrillo - Retirement
Carbon School District
Tuesday, June 16, 2020
Please join us in congratulating Alayne Carrillo as she retires from Carbon High School after 32 years of teaching.
Alayne Carrillo was born in San Diego, California and moved back to Utah where her dad accepted a counselor position at Carbon High School and her mother a position at Mont Harmon Junior High School. She graduated from Carbon High School in 1983 and was highly influenced by the phenomenal teachers throughout her life such as Mrs. Maryboy, Miss Wells, Mrs. Leavitt, Mr. Simone, Mr. Shaw, Miss Flaim, Mr. Bailey, Mr. Olson, Mr. Thompson, Mrs. Entwistle and Mr. Galbraith. It was at that point she knew she wanted to be a teacher. After taking Biology in high school from Mr. Olson, she knew it was Biology that would be her calling to instruct. After graduation, she attended the College of Eastern Utah and received her Associate's degree in 1985 and then her Bachelor's in Science from Southern Utah State College in 1987.
After her student teaching, a position in Biology opened at Carbon High School and she was offered the position. She started teaching at Carbon High in 1988. She took a sabbatical in 1998 in order to go to Brigham Young University to receive her Master's in Biology in 1998. She has been at Carbon High School for 32 years. Once a Dino, always a Dino!
She has been the Drill Team advisor, assistant and Head Volleyball coach, Adult Education instructor, National Honor Society co-advisor, Arch Coal runner up, Who's Who in American Teachers 5 different years. She has taught Chemistry, Bio-Earth Science, Biology, Honors Biology, Dino Academy and AP Biology. She has seen 7 different principals and 8 different superintendents come and go.
She married Mark Carrillo in 1988 and have two wonderful and amazing children, Zade and Zander. Between Mr. and Mrs. C, they have taught well over 10,000 individuals in Carbon County and have a combined total number of years teaching of 72! WOW!
To her students, she would like to say "thank you" for allowing her to be your teacher and be part of your lives. She wishes for you to continue to grow in knowledge and always strive for your personal best. Don't compare your life to successes with someone else. Treat others how you want to be treated and strive to be happy in whatever you do and the decisions you make for yourself. Thanks for the wonderful ride of being your instructor and hopefully your lifelong friend.