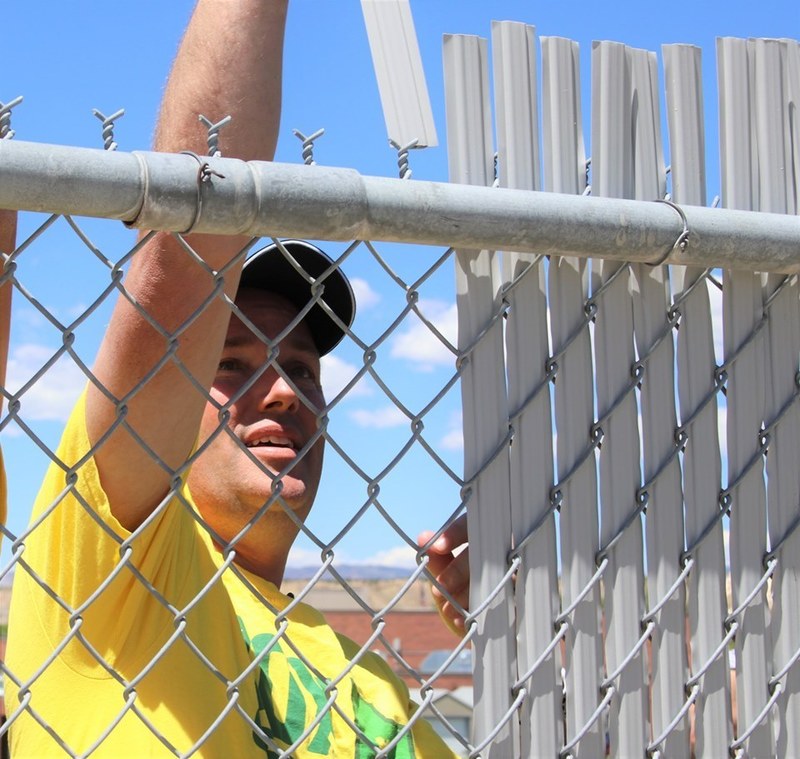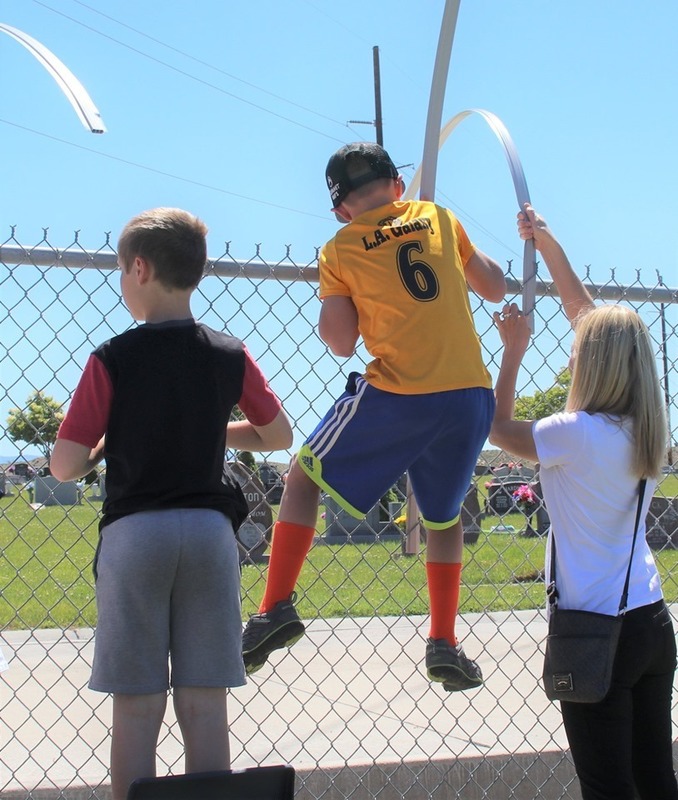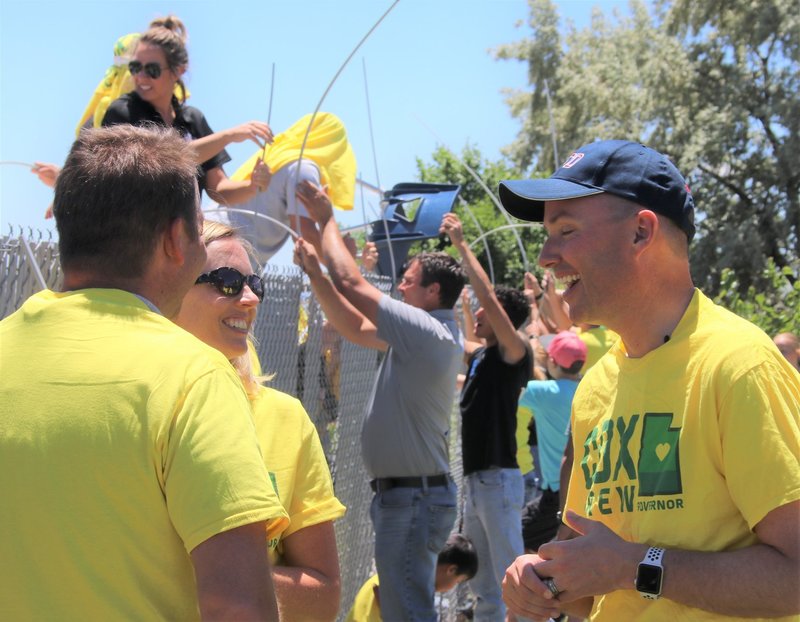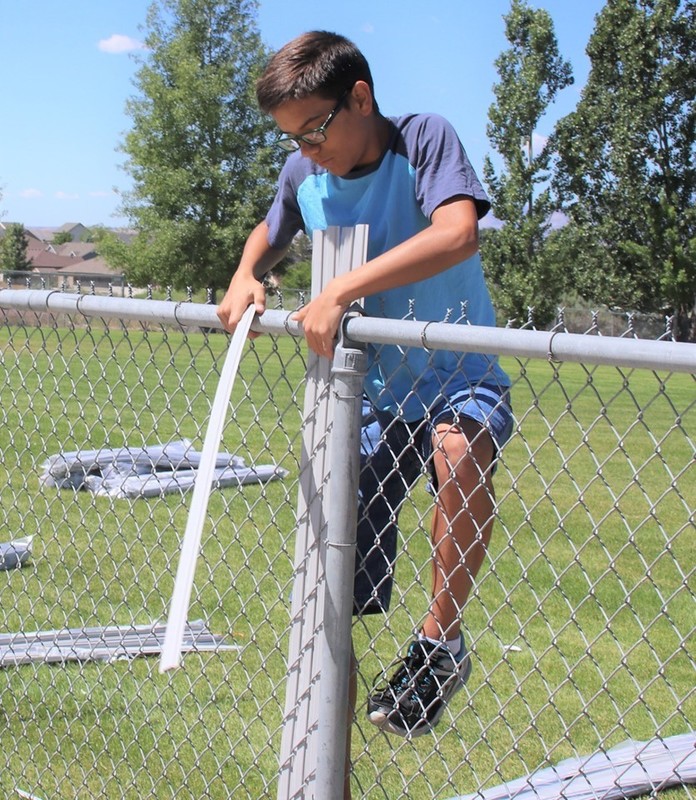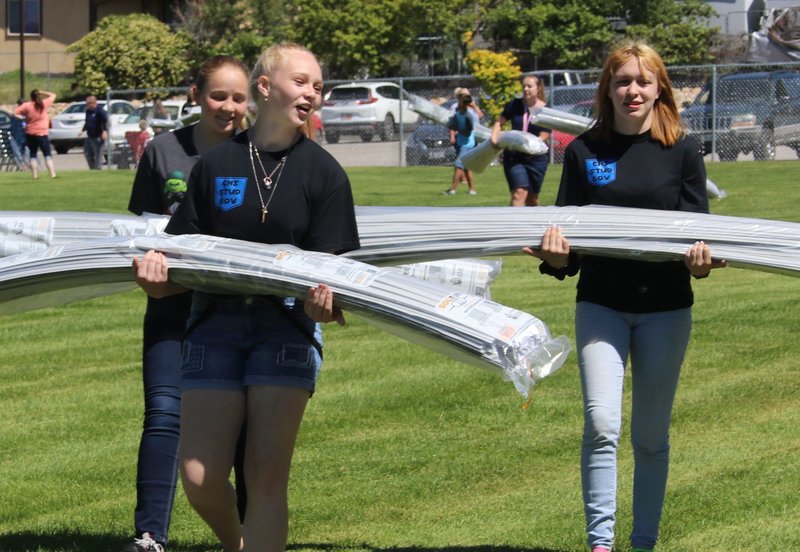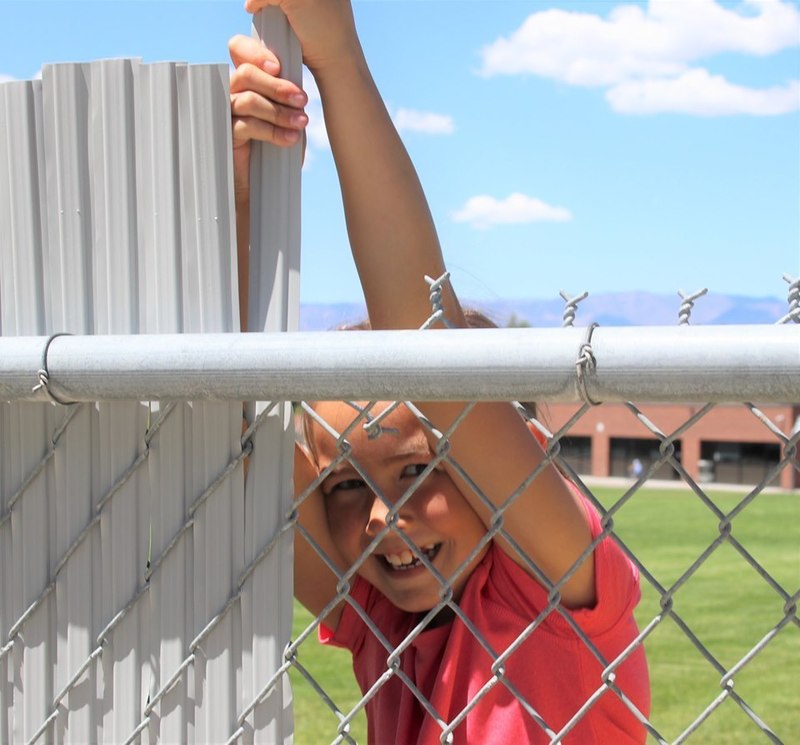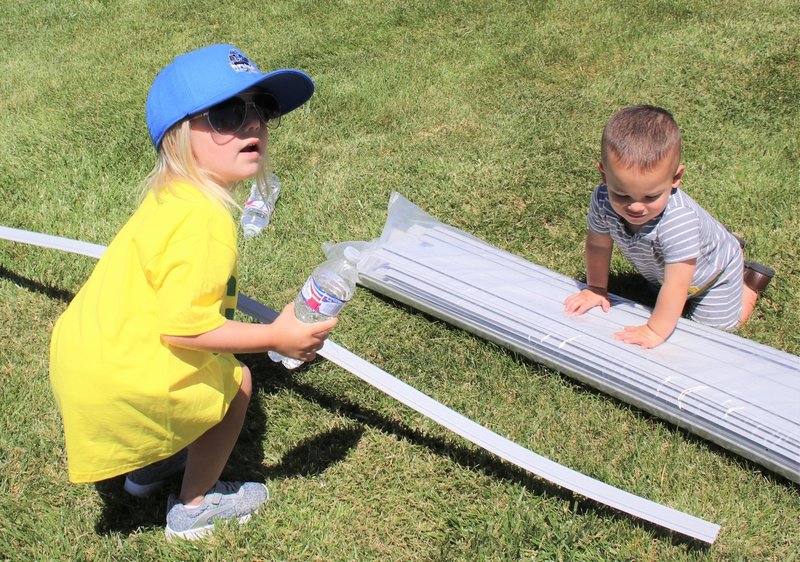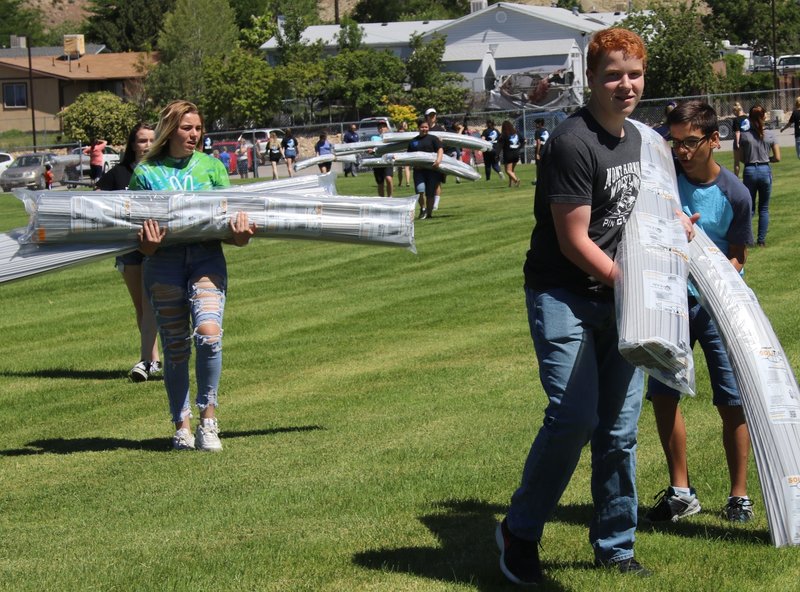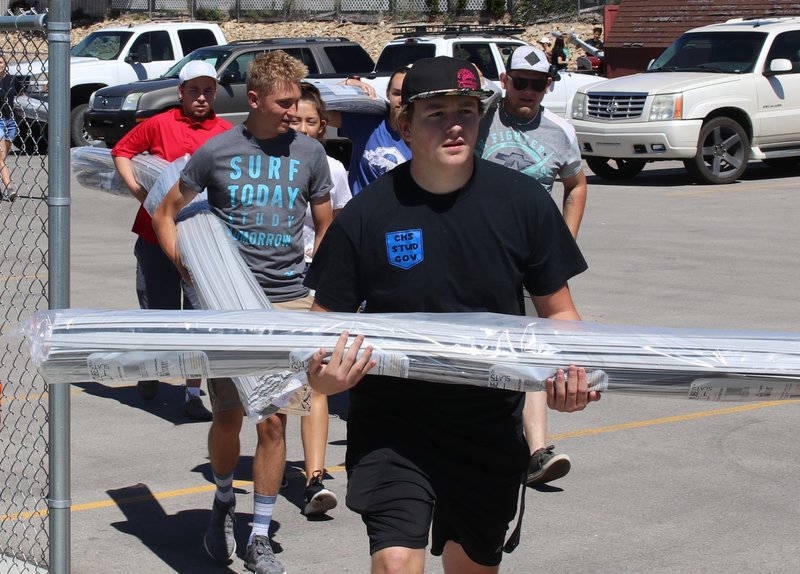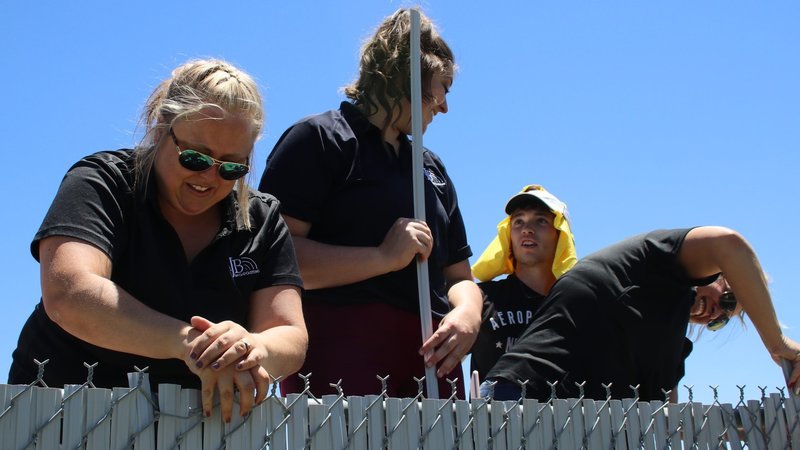 Volunteers put up privacy slats Volunteers from around the community came to Castle Heights Elementary on Monday morning to put slats in the fence that faces the Cliffview Cemetery.
The volunteer effort was made because there are some students at the school who have lost relatives and they are buried in Cliffview. This creates some emotional situations for them that has been distracting.
So recently the decision was made to separate the school from the cemetery by more than just a chain link fence, but one that could not be seen through.
Many of the volunteers were students from Carbon High as well as some from Utah State University Eastern. There were also many Castle Heights students and adults from various organizations as well. At the height of the effort just under 70 people were there working at one time.
Lieutenant Governor Spencer Cox was also in the area and he came and talked with people and worked on placing slats in the fence as well.
All in all the project took about three hours to complete.