Carbon School District is seeking applications for Guest Teachers throughout the District. Guest Teachers provide backup teaching services when full-time teachers are unable to work. Guest Teachers execute lesson plans left by the absent teacher. Guest Teachers create and maintain a respectful and fair classroom culture that fosters safe and productive learning. Guest Teachers monitor, observe, and report student behavior according to school policies and procedures. Must be a high school graduate and be at least age 18.  Will be required to pass a Live Scan fingerprint background check as well as a one hour online training course.  Pay is $100 for a full day and $50 for a half day. Apply online at
www.carbonschools.org
using the Menu tab and the CSD Employment Opportunities link.
Just a reminder- BPE is going to the Prehistoric Museum in Price this morning. Buses are leaving at 8:30am and will return at lunch time.
Please join us on November 17th for a Family Bingo/Reading Night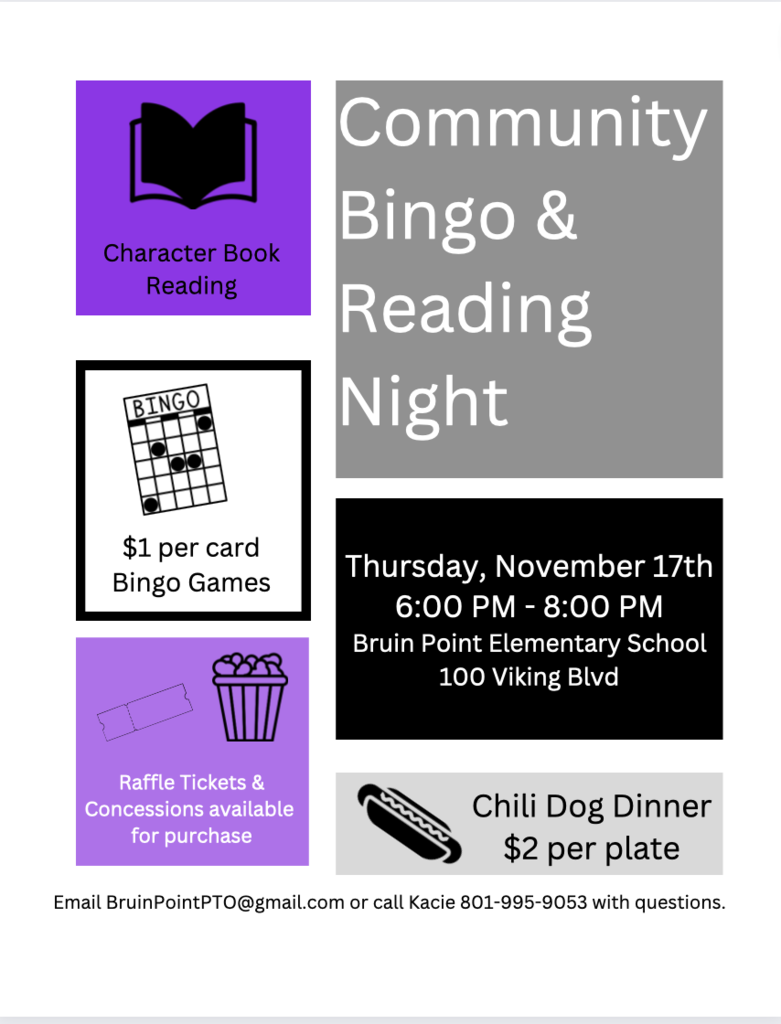 Picture Retakes will be TUESDAY, NOVEMBER 15th @9:00AM
BPE Families have been gifted with a $30 gift card for the Thanksgiving Holiday. Parents/Guardians will need to pick up the gift card at the school from Ms. Samie. A HUGE thank you to Sunnyside Cogeneration for this very generous gift!
Monday, October 31st wear your costumes to school Day. Note: Dress code applies. NO MASKS (can be worn during the parade ONLY) & NO WEAPONS. We will have our Halloween parade in the gym at 12:15pm and classroom parties will follow right after in the classrooms. Any questions please call the school 435-888-4474
Picture Retakes will be TUESDAY, NOVEMBER 15th. If you already purchased pictures and need retakes just return the original packet on retake day. If you have any questions please call 435-888-4474
Red Ribbon Week --Dress Code Applies & No Masks or Weapons Tues. 25th Pick a color and dress from head-to-toe in that color Wed. 26th Crazy Hair/Silly Socks Thurs. 27th Dress Up in Your Favorite Decade Fri. 28th Pajama Day Mon. 31st Wear your costumes Please call the office if you have any questions 435-888-4474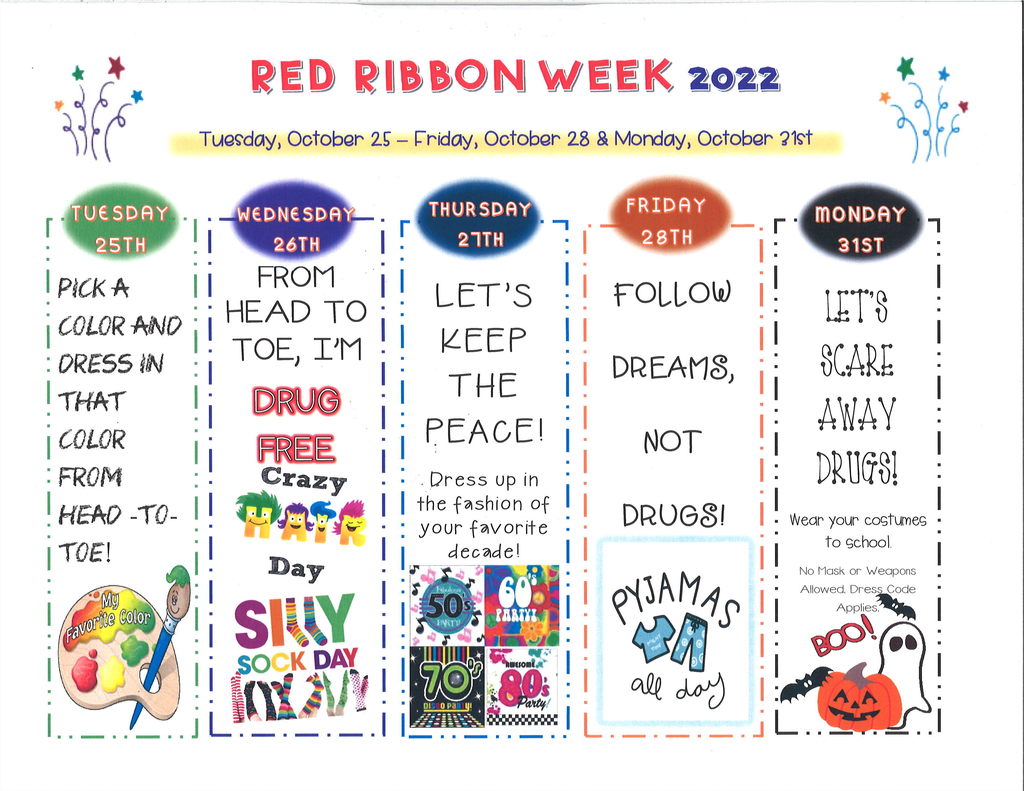 Tomorrow is the last day for BPE's Penny Drive. Help our kiddos meet their goal so they can squirt their teachers with ketchup and mustard.

Carbon School District is seeking applications for a 3rd Grade Teacher at Bruin Point Elementary in Sunnyside, Utah. Under the general supervision of the School Principal, to facilitate 3rd grade student success and growth in academic and interpersonal skills through implementing district approved curriculum; documenting teaching and student progress/activities/outcomes; addressing specific educational needs of individual students and by creating a flexible, safe and optimal learning environment; and providing feedback to students, parents and administration regarding student progress, expectations, goals, etc.   Develops and administers school elementary curriculum consistent with school district goals and objectives. Promotes a classroom environment that is safe and conducive to individualized and small group instruction, and student learning. Develops lesson plans and instructional materials and translates lesson plans into learning experiences so as to best utilize the available time for instruction Conducts ongoing assessment of student learning, and modifies instructional methods to fit individual student's needs, including students with special needs; conducts individual and small group instruction as needed. Instructs students in the principles of responsible citizenship and other subject matters specified in applicable laws, as well as administrative regulations and procedures of the school system. Continues to acquire professional knowledge and learn of current developments in the educational field by attending seminars, workshops or professional meetings, or by conducting research. Organizes and maintains a system for accurate and complete record-keeping, grading, and reporting for all student activities, achievement and attendance as required by district procedures and applicable laws. Encourages parental involvement in students' education and ensures effective communication with students and parents. Ensures that student conduct conforms with the school's standards and school district policies, and establishes and maintains standards of pupil behavior needed to achieve a functional learning atmosphere in the classroom. Coordinates with other elementary professional staff members, especially within grade level, to evaluate and assess curriculum, and participates in faculty meetings and committees. Selects and requisitions appropriate books, instructional aids and other supplies and equipment and maintains inventory records. Supervises students in activities that take place out of the classroom during the school day, including activities involving school transportation. Administers standardized tests in accordance with District testing programs. Performs other related tasks as assigned by the Principal and other administrators as designated by the Superintendent.   Travels to school district buildings and professional meetings as required.   QUALIFICATIONS: Bachelor's degree from an accredited university Valid Utah Teaching certificate, or willingness to complete the requirements to earn a professional license Apply online at
www.carbonschools.org
using the Menu tab and the CSD Employment Opportunities link.
Rising Raptors is canceled today 10/12/22 Have A Great Fall Break!
RISING RAPTORS has been canceled today Tuesday, October, 11th
***REMINDER No School on Thursday, October 13th and Friday, October 14th Happy Fall Break!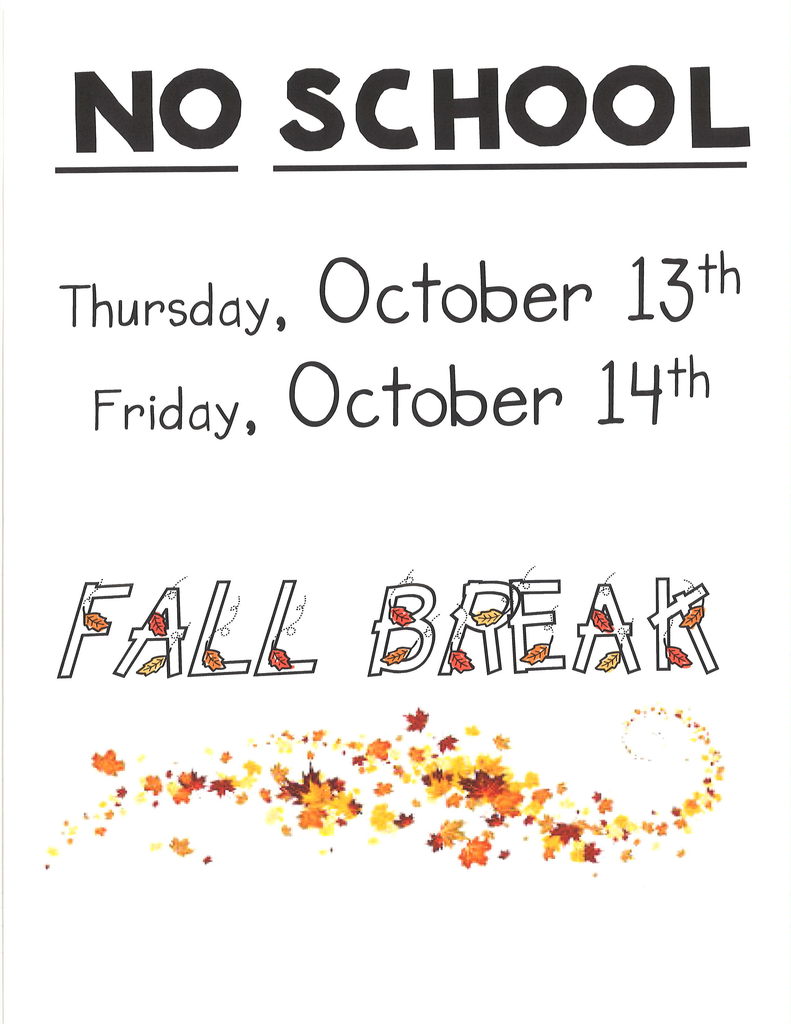 Carbon School District is seeking applications for a Para Professional at Bruin Point Elementary School in Sunnyside, Utah. Will provide assistance to lead teachers in imparting lessons and handling classroom activities.  Also responsible for providing students with assistance during classroom sessions and assisting teachers in developing teaching resources. Will work approximately 29 hours per week.  Must have a high school diploma or equivalent.  Beginning pay is $13.32 per hour.   Must be able to pass a Live Screen background test (cost of $25). Apply online at
www.carbonschools.org
using the Menu tab and the CSD Employment Opportunities link.
Reminder- BPE Picture Day is tomorrow:)
BPE students will be attending the Homecoming Parade this Friday, Sept. 23rd in Price. We are leaving at 12:30pm and will return before 2:40pm.
Attached you will find a PDF that is hyperlinked directly to our schools picture day online ordering event! All you need to do is click anywhere on either page of the attached PDF. You can also access the online ordering portal by going to
www.mymjthomas.com
and entering our schools event password (located on the 2nd page of this PDF flyer). You may also print this order form and attach a check or cash and bring it in on picture day!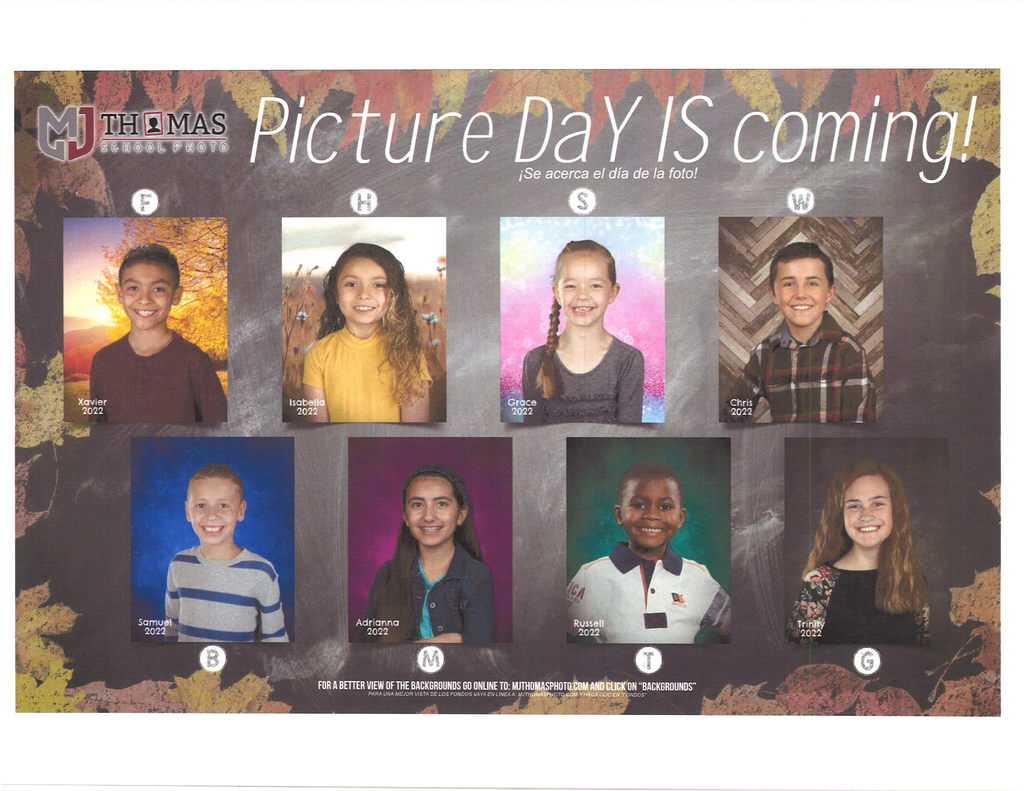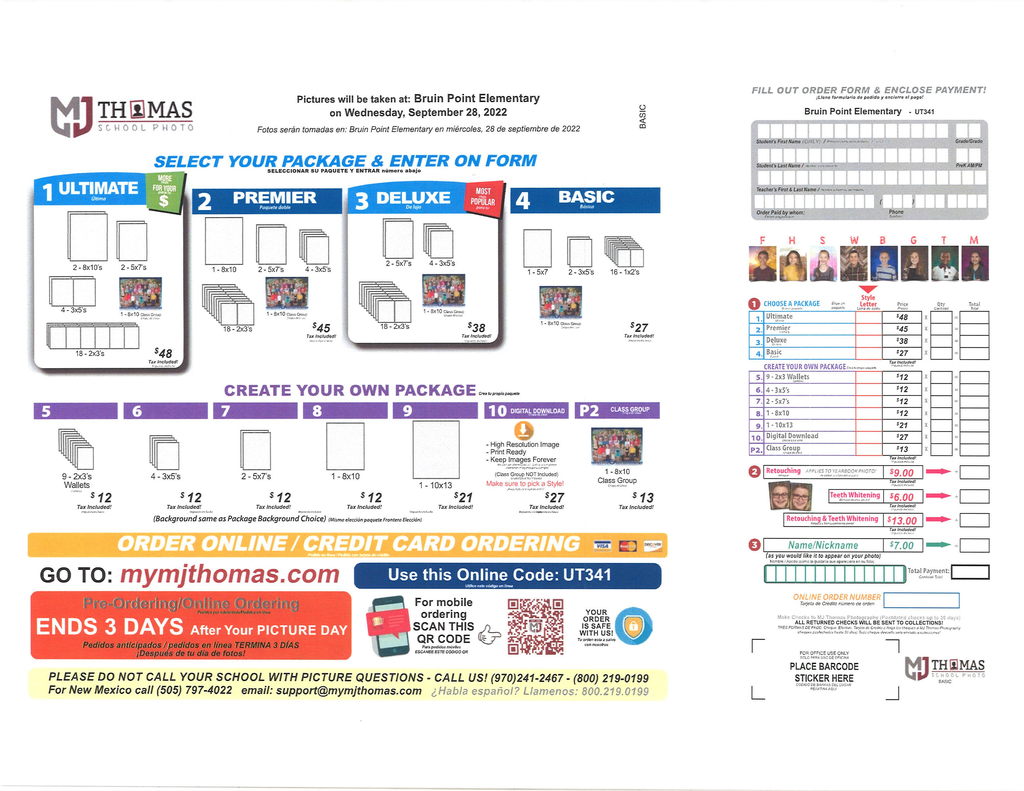 PICTURE DAY 9/28/2022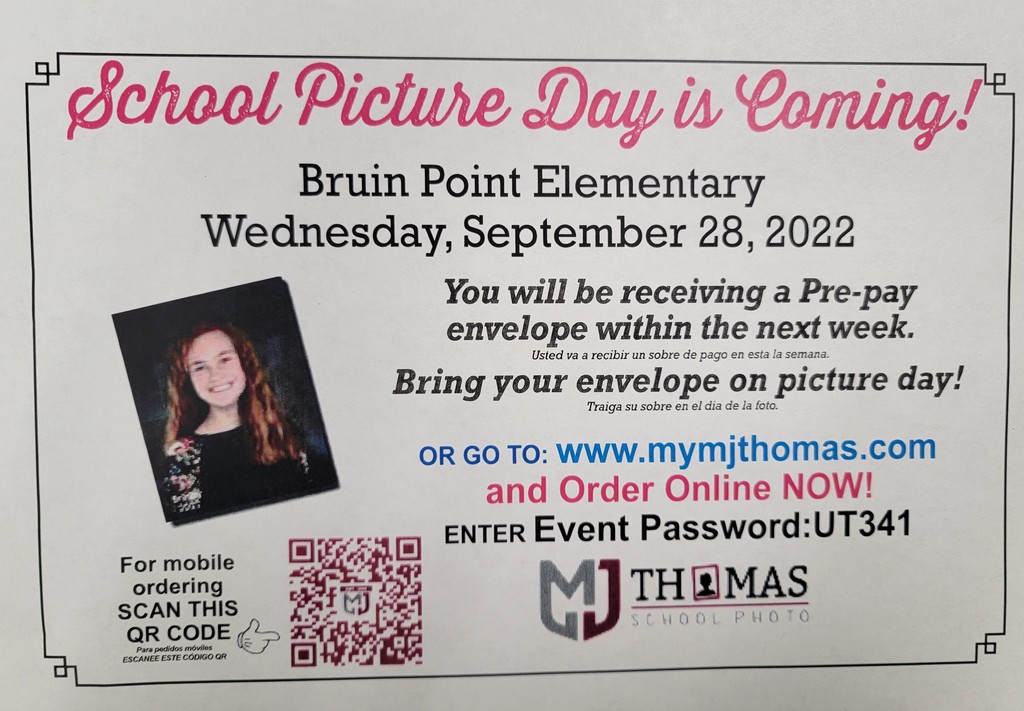 Homecoming Carnival September 20th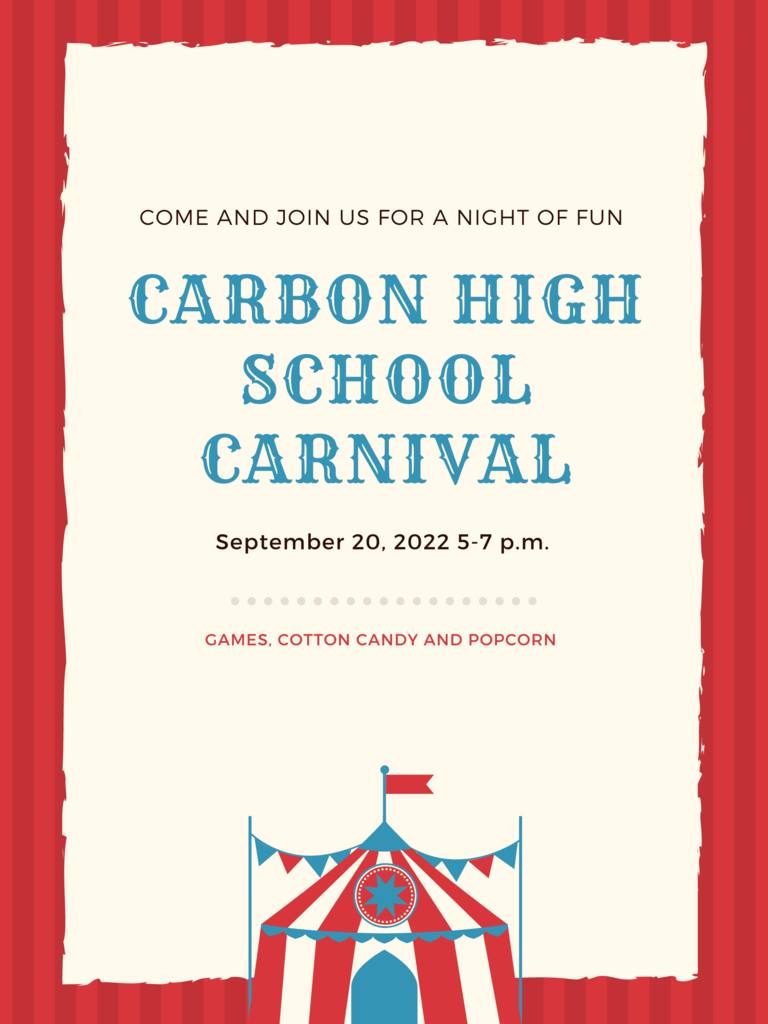 Carbon School District is seeking applications for a Maintenance Worker. General knowledge and experience with any or all of the following trade skills: electrical, plumbing, HVAC, drywall, painting, welding and carpentry. Must be able to work independently and with team members. Daily tasks may include any or all of the following:  Assess roof leaks and determine the best way to fix it. Complete various jobs including water and gas line repair, electrical wiring repair, and concrete work. Drywall repairs. Masonry repairs.  Assist with irrigation issues, and fix broken water lines and sprinklers.   May work in confined spaces requiring use of a respirator and Hazmat suit. Change locks, doors, windows, insulation, floor covering etc.  Repair and maintain office equipment, hang white boards, tack boards, projection screens, furniture playground equipment and athletic fixtures. Complete safety training exercises and attend staff meetings.  Manage and maintain the keys and locks for the District. Assists with snow removal (e.g. shovels, operating snow blower and/or snowplow, etc.) for the purpose of ensuring a safe environment. Builds items (e.g. counters, brick/concrete projects, stairs, skirting, roofs, temporary partitions, etc.) for the purpose of modifying and/or adapting facilities to specific needs.  Coordinates with administration and other trades for the purpose of completing projects/work orders efficiently.  Very heavy work: Exerting in excess of 100 pounds of force occasionally and/or in excess of 50 pounds of force frequently, and/or in excess of 20 pounds of force constantly to move objects. The work also requires the following physical abilities in order to perform the essential job functions; balancing, climbing, crawling, crouching, feeling, fingering, grasping, handling, hearing, kneeling, lifting, mental acuity, pulling, pushing, reaching, repetitive motion, speaking, standing, stooping, talking, visual acuity and walking. Must have a broad knowledge of carpentry, including equipment usage and maintenance; knowledge of general construction work; masonry; safety practices and procedures; and health standards and hazards.  Must be able to adapt to changing work priorities; and meeting deadlines and schedules. Sufficient in use of technology to monitor building systems, use facility management software to report, track and manage facility issues.  Must have a high school diploma or equivalent.  Ability to pass background check is required. This is a full time position with benefits.   Pay begins at $23.53 per hour. Apply online at
www.carbonschools.org
using the Menu tab and the CSD Employment Opportunities link.