8th Grade Yearbook dedications were due today. They will not be accepted after Jan 6th so that the pages may be formatted. Have a great holiday.

If you are interested in the in-school dentist program please return the handout that was sent home or sign up online at
www.myschoodentist.com
we need 20 students signed up in order for the dentist to visit.

(HMS) Wrestling Tournament @ MHMS: Wrestlers will leave the school at 7:00 am for weight in. If you intend to watch the tournament they will be charging a gate fee. $3 per person or $12 per family. Girls BB 6th Grade game at Pinnacle 4pm.
HMS concert tonight at 6:30 pm. Students need to be there at 6:00 pm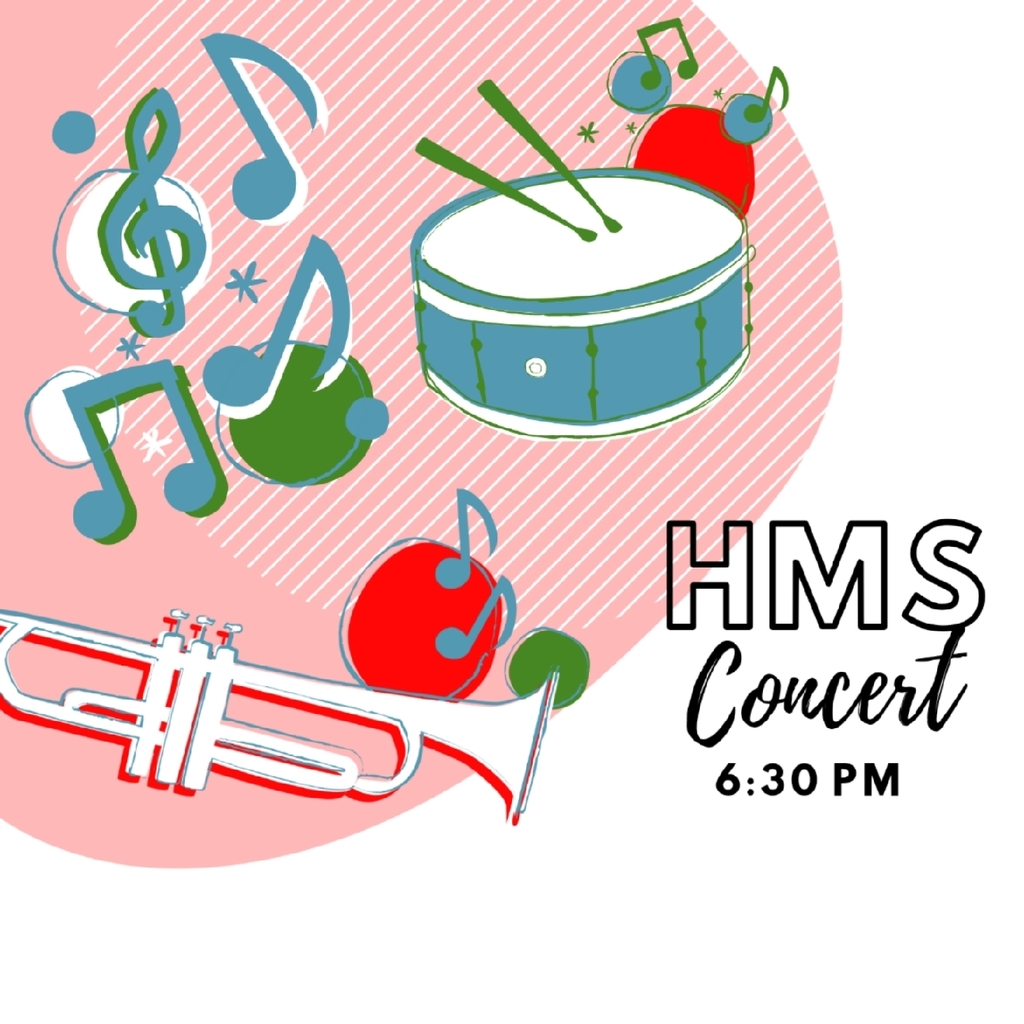 Our first house entered today! Give it a like for this creative student! Students have until 12-17-19 to submit houses. Remember no food or edible items can be on the houses. Get complete rules from the library.
Check out the library's tree the students helped to decorate. Plus, this month we are reminded not to judge a book by its cover! The students have loved checking out mystery books.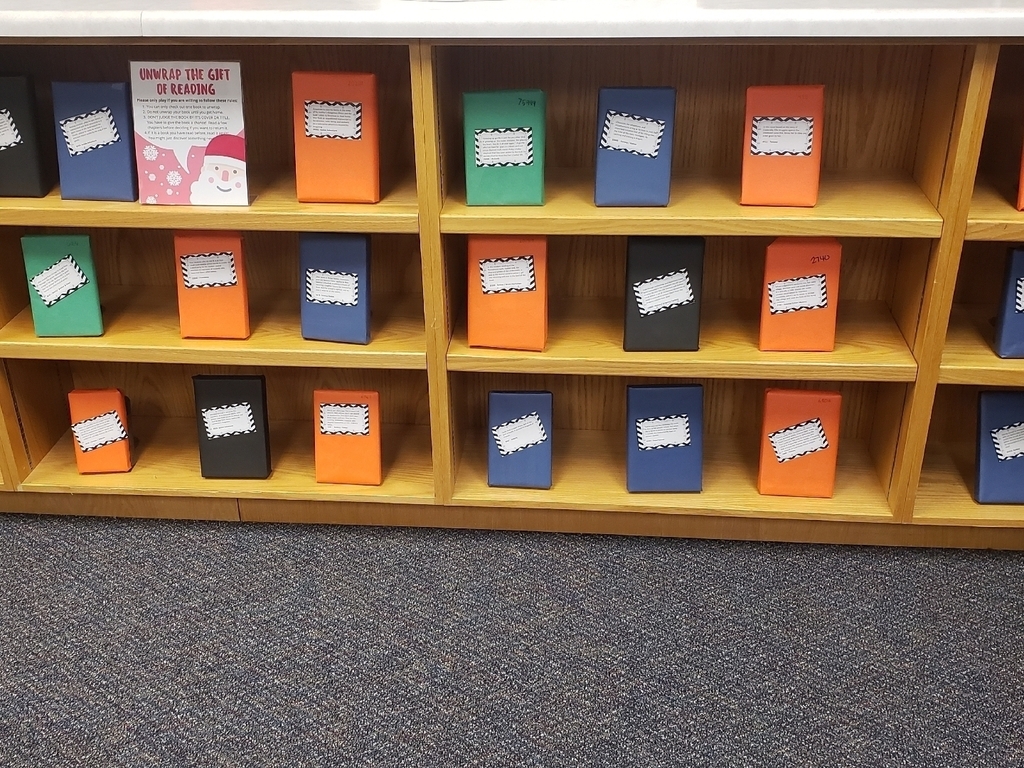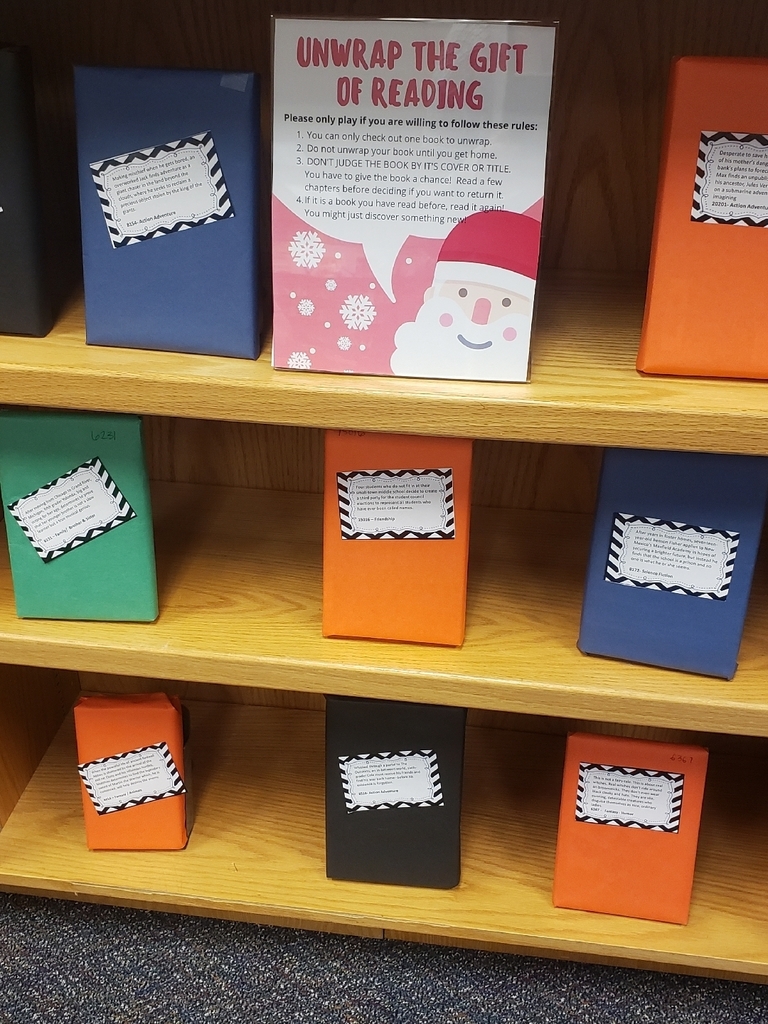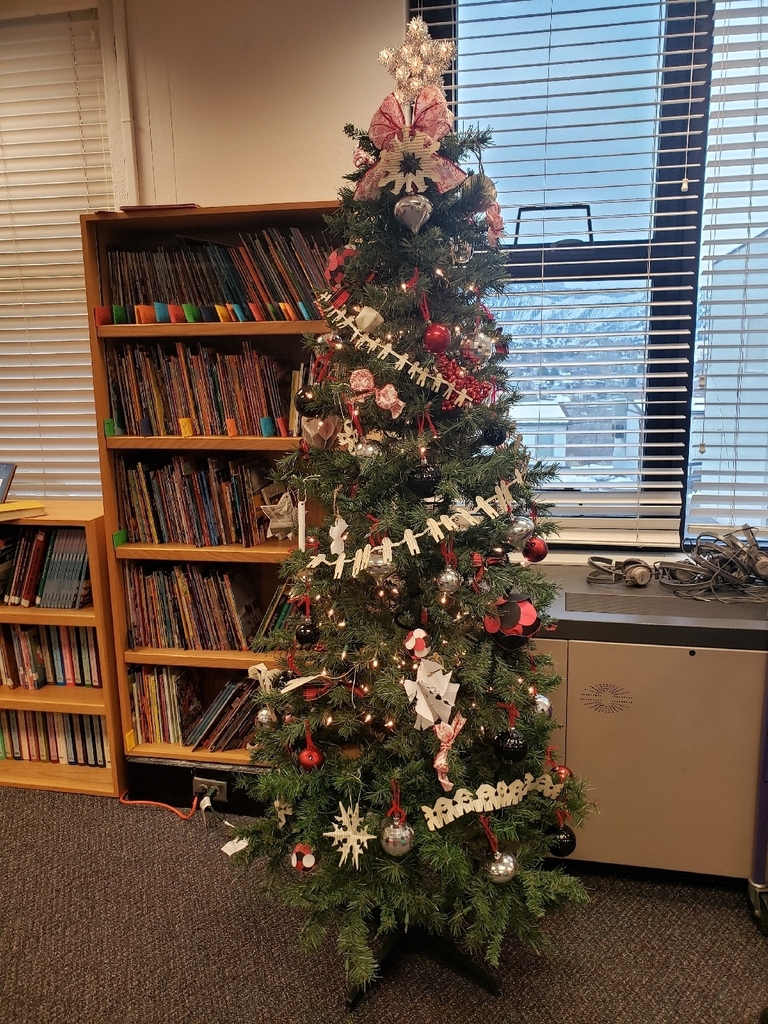 Parents, Our school entered lockdown today due to an employee pressing the lockdown button by accident. All students are safe and class have resumed as normal.

HMS Library is hosting its first Cardboard Gingerbread house contest. Students can submit their entries to the library! $5 credit to our spring book fair is one of the prizes! Follow the guidelines posted.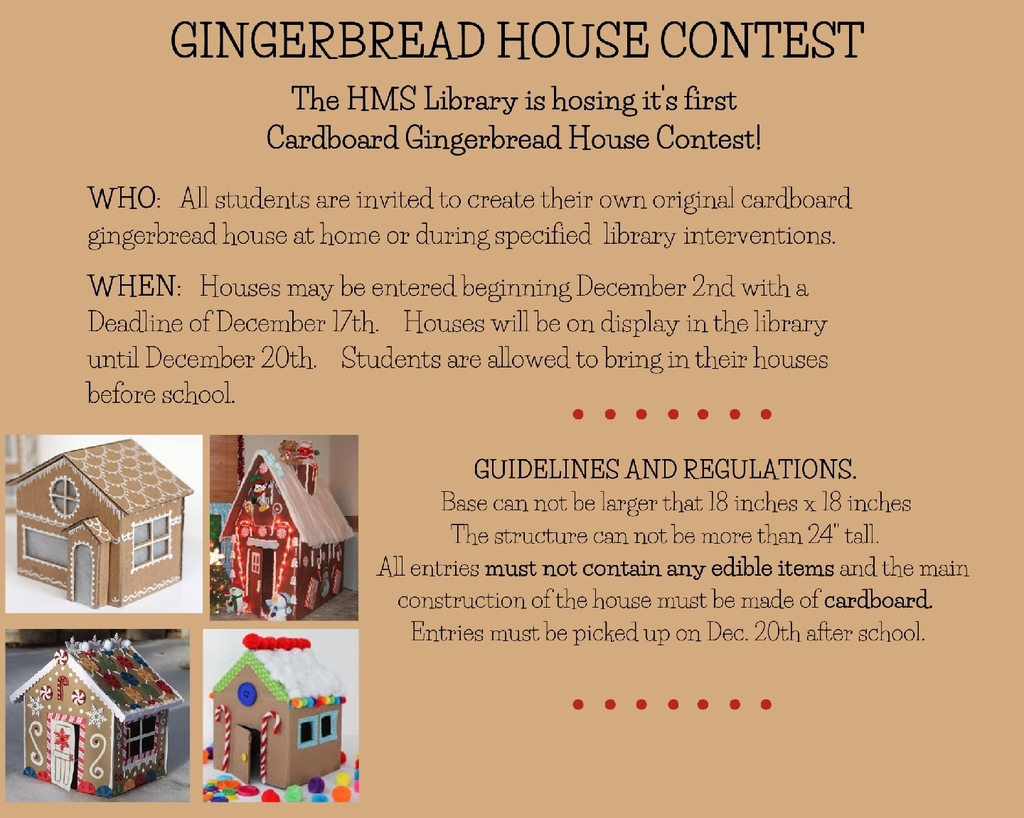 DID YOU KNOW: Dyslexia is the most common of the language based learning disabilities. Our Overdrive app has this font available for students! Ask Mrs. Bentley how to change your font to make reading on your device easier for you student!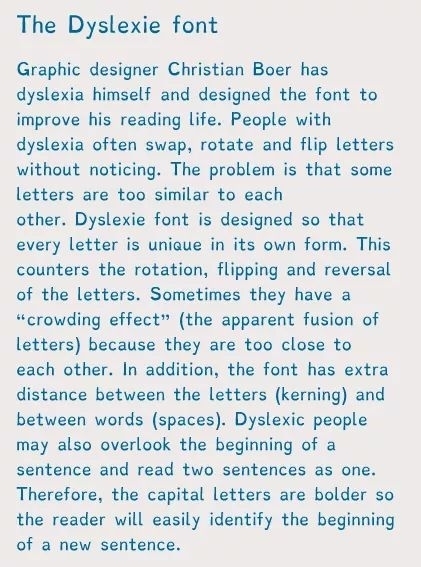 Lost and Found Parents We have had all the students look at the clothing that has been left at the school today during our assembly. There are many unclaimed articles that will be donated today. If you are missing something please contact us before school is out.

Boys Basketball Open Gym Next week Tue-Thurs 6 - 7:30 pm. Tryouts Friday 4-6 pm and Saturday 10 am -12

Our school Scholastic book order will be due on November 13. Just in time for Christmas! Order online or get a flyer from the HMS library. Go to scholastic.com/bookclubs and enter class code WCTG9. All orders help get free books for our school.

Reminder - there is no school on Monday 11/4 it is a professional development day for teachers. Wrestling Thurs. 11/7 @ San Rafael 2 pm

Message from Sheriff Wood- I want to personally wish everyone a happy Halloween! With that said I want to remind everybody that we want you to have fun but don't let Halloween mischief turn criminal. Be respectful of people's personal property and keep an eye out for the trick or treaters tonight in our travels. We will have extra patrols in the areas we believe will be most impacted by this event. Extra patrols will be conducted with two person teams riding UTV's in order to assist with traffic/pedestrian control. We feel this is a great opportunity for our Deputies to interact with the public in a fun and positive way. They will have candy to give out to the kids, but would ask that the public only approach our UTV's when they are safely parked on the curb. We want everyone to have fun, but want to remind everybody to be careful while driving through these busy neighborhoods tonight. I wanted to bring up a topic that has been on my mind a lot recently. The use of social media at times is a blessing and a curse. I would ask that before you make a post, to think about the outcomes of the post and the purpose of your message. All too often I see social media posts that are posted with good intentions, but become a negative message in the community. From a law enforcement standpoint it needs to be known that we cannot always post details of an investigation but will always make public safety a top priority. We will never take unnecessary risks with public safety and will assure you the public will be notified immediately upon a serious and substantiated threat to our community. This notification would come through all media outlets, social media and the phone systems in the event of an actual substantiated issue. The fact that a single unsubstantiated post on social media can spread through the community and cause panic is frustrating. All too often the facts get skewed in the rumor mill, but may be portrayed as actual and factual information which can causes panic in the community. Please be careful of what you post, contact your local law enforcement upon any suspicious activity, questions, or concerns. Trust that your local law enforcement agency is taking your concerns seriously and appropriate measures are in place. You are always welcome to contact me with any questions or concerns that may be related to an event or incident that has occurred in our community. I would like to remind you "if you see something say something". Again, I would like to wish everyone a happy Halloween, have fun but be careful out there. I am proud to be part of this community and honored to be in the position of Sheriff. We truly live in a great place. Thanks Jeff Wood

Oct 9th Game Day Schedule MH @ HMS Pep Rally 8:30 am 8th grade players will be recognized before the games. Volleyball 1pm @ HMS Football 6pm @ Carbon High (Home side) CHS band to perform at halftime. X-country Regional meet Oct 10 Golf @ Carbon

Oct 7-11 Spirit Week Monday: Disney Day (Dress as a Disney character) Tuesday: Twin Day Wednesday: Game Day, wear your House Shirt or Team Uniform Thursday: Blast to the Past (70's, 80's, 90's etc.) Freaky Friday: Students dress like teachers, teachers dress like students

Homecoming Parade Football players (only) are required to return a permission form in order to ride on the parade float. This must be returned by noon on Friday 9/20 or they will not be permitted on the float and will stay at school.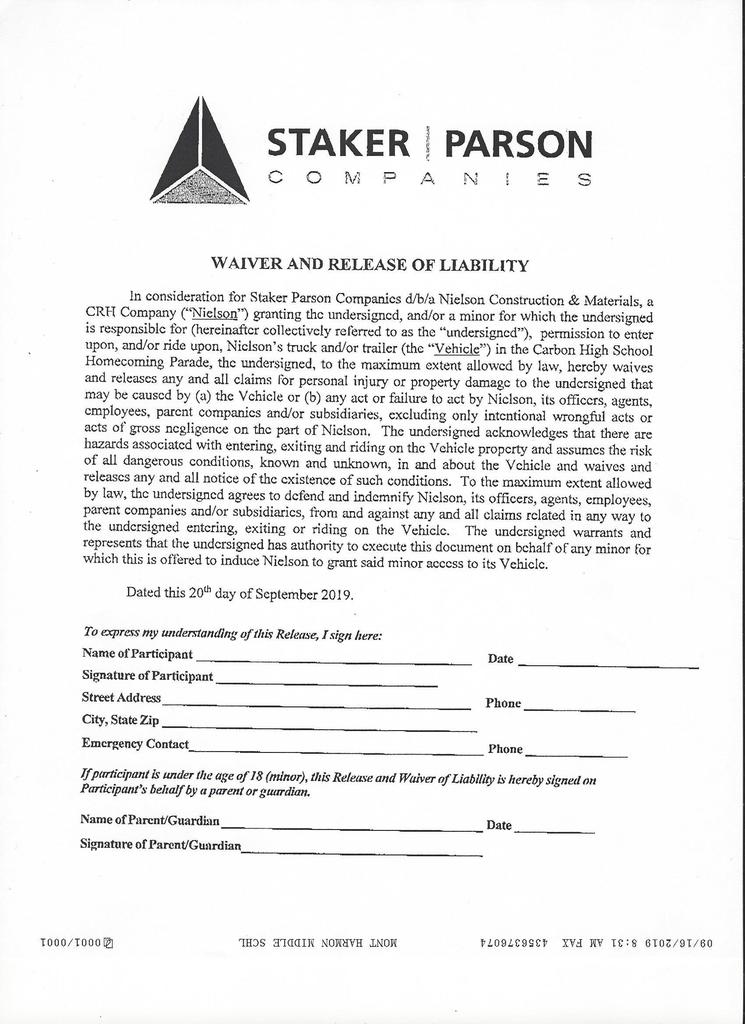 This link that lets parents/staff/faculty upload photos to be considered for use in the yearbook. Thank you so much for your involvement and help to make HMS a great place for memories! Use ID number 414033672
https://images.jostens.com/414033672

Please download the new CSD app. It should look like the first one in the picture with our new logo.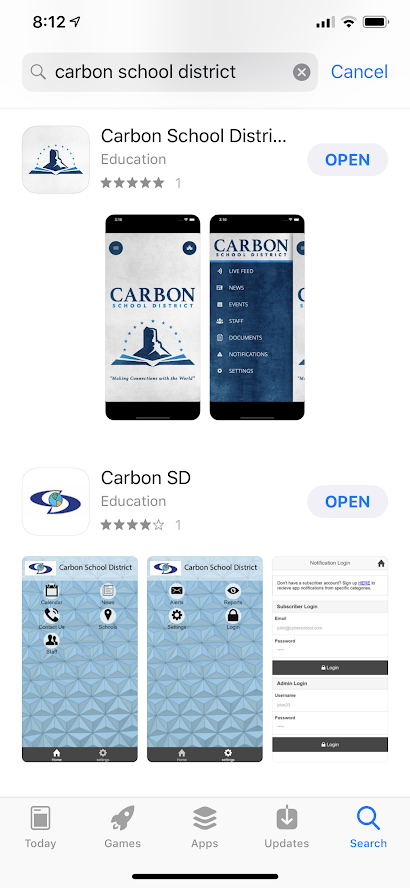 #lunchladylove